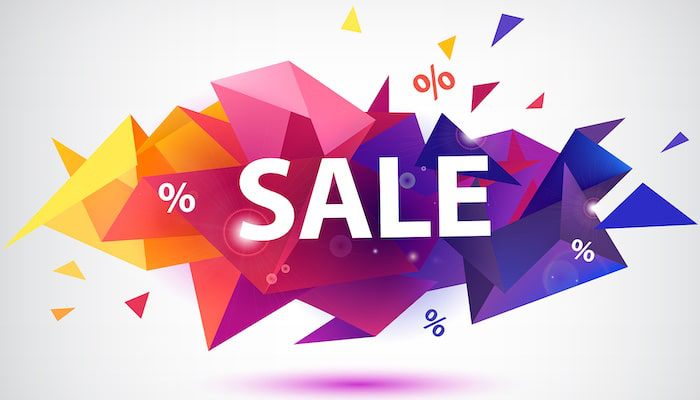 While specials on parts and products can help promote sales, and many aftermarket distributors and dealers employ them as part of their regular course of business, not everyone is sold on the strategy.
"We don't really put products on special unless we want to clear the inventory. We did a regular sales flyer in the past but it didn't get a lot of traction with customers," says Sean Mayfield, parts manager, Texas Trucks Direct.
Owner Jerry Cozby agrees, adding the promotions had little impact on the market. If a part was marked down 25 percent but customers didn't need it, they didn't buy it.
"There are a couple parts houses here in town glad to say, 'We're the cheapest around.' Well, I'm not and I don't want to be. Value is what we try to sell. The value of our service, the value that we have the part and the value of the product itself," Cozby says.
Rudy Niswanger, CEO of parent company Joe Gear Co. and owner of Consolidated Truck Parts & Service, is another who doesn't buy into price promotions.
"I have a belief that once a person pays less than full price, they never feel good about paying full price again," Niswanger says. "If you're just focusing on price, you're focusing on the wrong thing. You have to focus on the value you're bringing, not the price."