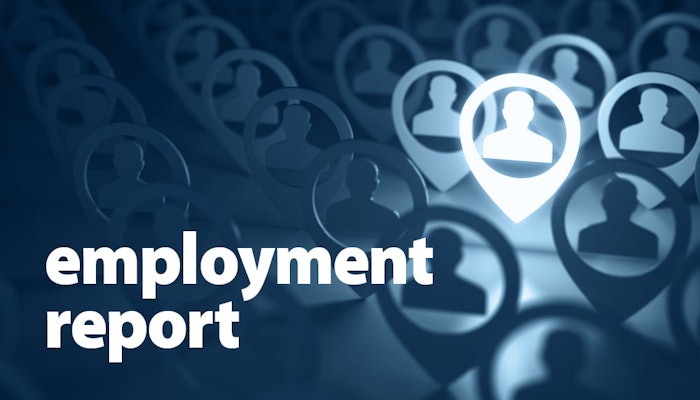 The following employment changes were announced to the trucking industry last week (Sept. 7-13, 2020):
To submit an employment announcement, please contact us here.
East Manufacturing has promoted Gary Brown to senior vice president of operations.
Mack Trucks has appointed Gunnar Brunius vice president and general manager of Mack's Lehigh Valley Operations, effective Oct. 1, 2020.
PurePower Technologies has named Jon Huckaby engineering director of research and development.
STEMCO has named Deepak Navnith as its new president. Previous president Eric Vaillancourt has been promoted to an executive operating role within STEMCO parent company EnPro industries.
Western Global has hired Meghan Tranchina as the western regional sales manager, responsible for developing new relationships and providing support for customers in the Western U.S.
Jasper Engines and Transmissions has named Randy Bauer vice president, support services.
Boss Shops has hired Jim Reed as vice president of Boss Truck Shop.