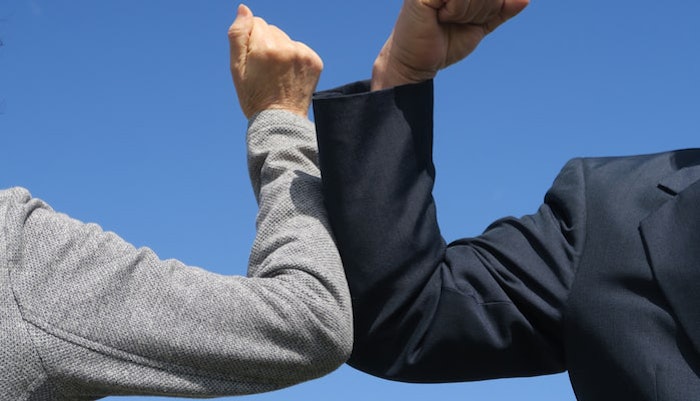 Sirco Industries announced that they are now an authorized Bulldog HD Shocks Distributor.
The complete line of Bulldog HD is now available to their customers for immediate shipment. Bulldog HD Shocks, which are manufactured and sold exclusively by DMA Sales, is a complete ultra-premium line of over 275 HD shock absorbers for the commercial vehicle market, according to the announcement.
"We have been looking to add a shock line to our portfolio, but we wanted a product that is of exceedingly high quality, technology and performance. As we looked at Bulldog HD, we found that they checked all of those boxes" says Scott Smith, vice president of sales and marketing, Sirco Industries.
"We didn't want to enter this product category as just a 'me too.' We see Bulldog HD as a product line that we can partner with that isn't just ordinary, but something extraordinary to offer to our customers," Smith says.
Bulldog HD Shocks are nitrogen gas-charged on most applications which provide the ultimate in dampening and vehicle control. Bulldog HD Shocks combat the most common failure modes that a shock absorber faces: weak or broken welds, misting and oil loss and cracked or split bushings. They carry a two-year, 200,000-mile warranty for the durability and reliability that today's commercial vehicle fleets demand, the company says.
"We are excited to partner with Sirco Industries as their HD Shock Supplier. Sirco is known to have a broad range of high-quality products and a commitment of exceptional customer service for commercial vehicle aftermarket," says Dave Amato, Bulldog HD vice president of sales and marketing-HD.
"Bulldog HD Shocks was born out of commercial vehicle technicians asking for a product to fill the performance and quality gaps that are seen in the HD Shock marketplace. Scott and his team have heard these same comments from multiple customers, so the alignment just fit together perfectly," Amato says.