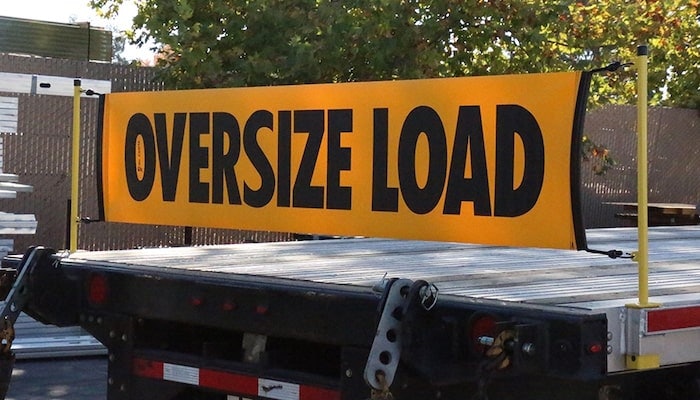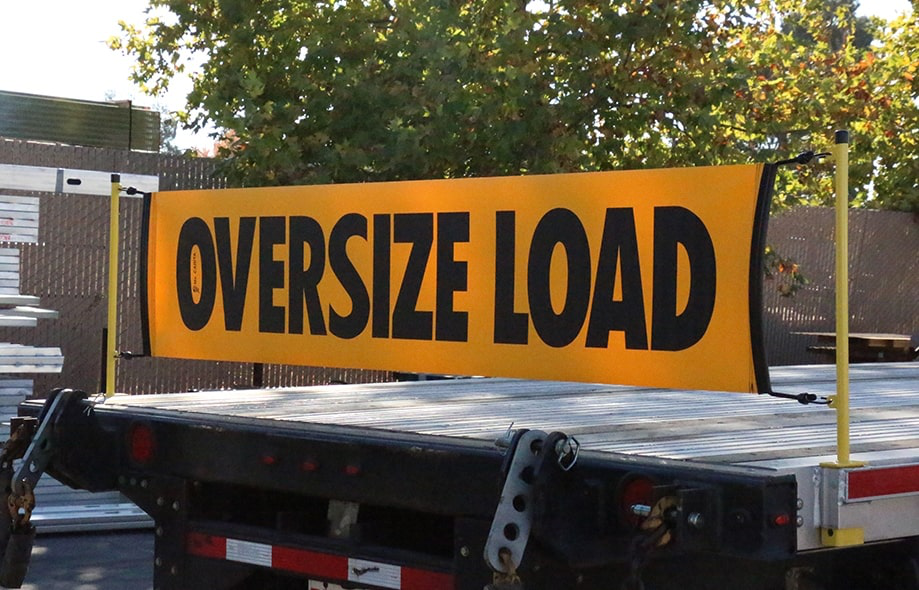 Ms. Carita SafeTruck introduces two styles of new, patent-pending professional-quality flatbed trailer banner mounting systems.
Available in two versions, one is a permanent mount assembly where brackets bolt permanently to a trailer and the upright posts are removable.
The other is a totally portable system where the post assemblies fit into stake pockets, which will fit on almost any trailer with stake pockets. Simply install the post assemblies and install your OVERSIZE banner by tying or using tarp straps to the welded-on post eyelets. No more rigging a makeshift system or pounding 2×4's into stake pockets to display your OVERSIZE LOAD banner, the company says.
They're built using heavy-gauge steel, welded construction and a durable yellow powder-coat finish. These are sold in pairs with all hardware included. Packaging is bubble packed. These are available right now through Ms. Carita distributors.