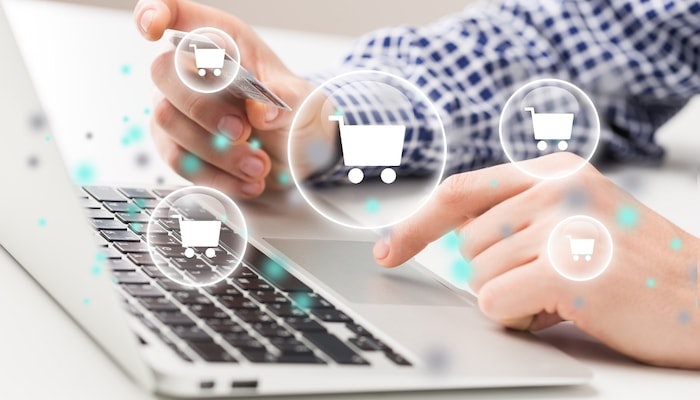 GenAlpha Technologies has expanded the features and functionality of its Equip product to accommodate dealers of service parts and equipment.
Equip fills a vacancy in the market for a state-of-the-art e-commerce solution focused on the needs of equipment dealers, the company says.
The solution's focus is to help in increasing part sales as well as sales of new and used equipment. GenAlpha saw dealers struggling to find a cost-effective way to implement an e-commerce store.
"We saw the need to provide a solution to empower dealers to accelerate business growth," says Kris Harrington, GenAlpha president and co-founder. "Equip provides a tool for dealers to more effectively serve their customers and expand their reach by proactively marketing to new potential customers.
"While the rate of dealers adopting e-commerce has steadily increased, the impact of COVID-19 has highlighted the need for an alternative sales solution," says Harrington. "Our many conversations with businesses and their needs led to these product enhancements for dealers. Dealers can better combat competition, including competition from Amazon's rapidly growing business in part sales."
GenAlpha has provided its Equip tool for OEMs and other manufacturers since 2011. The company works with industrial equipment manufacturers from a variety of industries, with commercial truck manufacturers and truck part suppliers being a key focus.