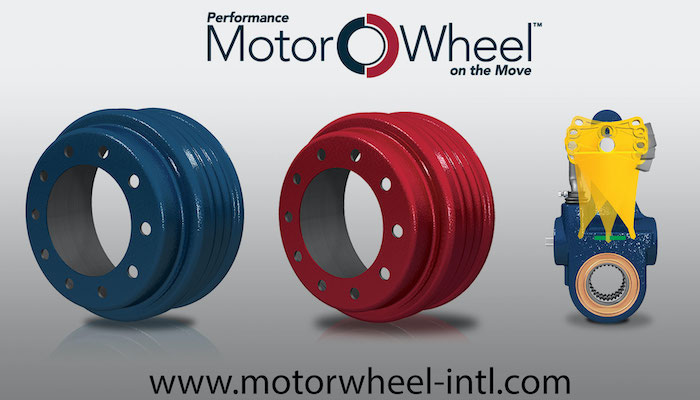 Hendrickson recently announced the acquisition of the Motor Wheel brake drum and Crewson slack adjuster business segments from STEMCO and parent company EnPro Industries.
"We are excited about this acquisition and the rich American heritage of Motor Wheel. We have been working to revitalize the Motor Wheel name with a new brand mark, a tagline of 'Performance on the Move,' color scheme and website – www. Motorwheel-intl.com," says Gary Gerstenslager, Hendrickson president and CEO.
"Along with this visual revitalization, we will be infusing capital and technology into the product lines," says Gerstenslager. "We will continue to provide the loyal Motor Wheel and Crewson customers, in production and the aftermarket, with reliable, quality and high performing products."
The CentriFuse and Crewson brand names will be kept, while Motor Wheel will operate as a Hendrickson company.