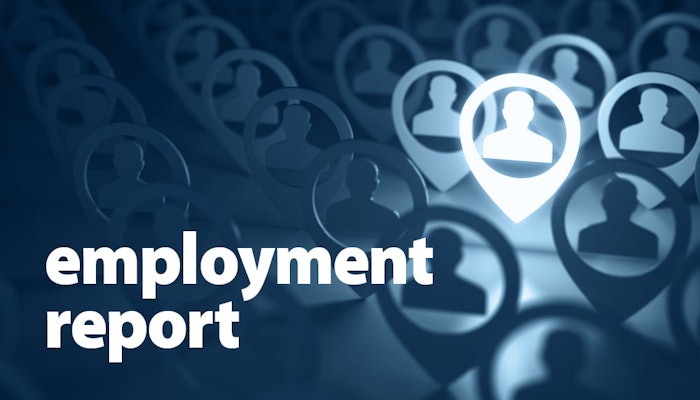 The following employment changes were announced to the trucking industry last week (Oct. 26-Nov. 1, 2020):
To submit an employment announcement, please contact us here.
The American Trucking Associations board of directors elected Sherri Garner Brumbaugh, president and CEO, Garner Transportation Group, the 76th chair of the ATA.
Corcentric has appointed Fredrick "Fritz" Smith to the new position of chief revenue officer.
RoadPro brands has promoted Charles White to vice president.
Nikola has added Bruce Smith to its board of directors as an independent director.