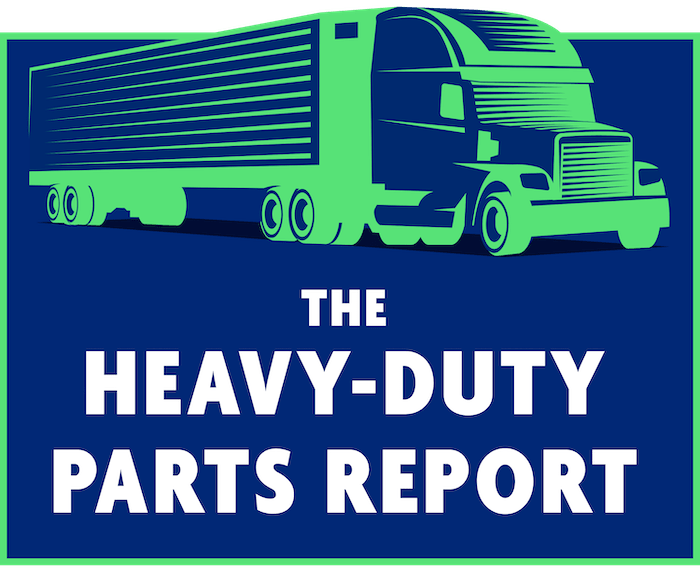 As the aftermarket continues to rebound from the depths of the spring COVID-19 slowdown, one corner of the aftermarket that wasn't impacted by the virus continues to grow and reach new heights.
Popularity of The Heavy-Duty Parts Report industry podcast is booming.
The Heavy-Duty Parts Report was started by aftermarket veteran Jamie Irvine last year as an opportunity to discuss the challenges and eccentricities of the marketplace with industry suppliers and market experts. Irvine was working for an aftermarket distributor at the time, and says he felt the aftermarket was ripe for a quality podcast that could address life in the channel and educate his fellow aftermarket partners.
Interest in the podcast was slow at first, but picked up when business went sideways, Irvine says. People wanted to know what was happening in the market, and The Heavy-Duty Parts Report was there to provide updates from experts from across the supplier and distributor communities.
"At the beginning of 2020, we had a loyal but small following who listened to the podcast every week," Irvine recalls. "When COVID-19 caused the lockdown listenership declined on most podcasts according to several national reports, but our show did surprisingly well. Since July we have seen 10 to 15 percent growth every month, and we now have hundreds of regular listeners and we get thousands of impressions every month.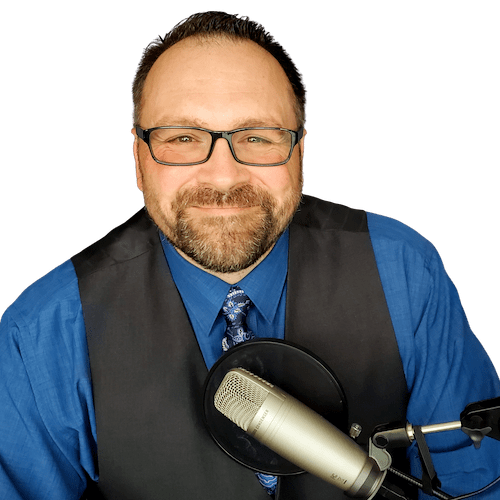 "Our audience includes parts technicians, sales professionals, executives of parts manufacturing and distribution companies, fleet maintenance mangers, and repair technicians."
To date, Irvine has recorded more than 70 podcasts and has six more on the schedule between today's episode with IPD and Jan. 11. Recent guests include GenAlpha, BBB Industries, Schroeder Industries and ZF, with Grote, FlexFab, Global Emission Systems, Hengst, Prestolite Electric and the aforementioned IPD coming up in the following weeks.
Irvine says the experience has been incredible.
"I had always loved working with manufacturers, traveling with them, and talking to fleets and repair shops about their great products," he says. "Now I get to do that every week; it is a great thing to be able to share valuable information from manufacturers to the people who need it to do their jobs."
The success of the podcast also has enabled Irvine to expand his website. The Heavy-Duty Parts Report also now features product offers, exclusive webinars and other resources to help aftermarket parts and service operations run more productive and efficient businesses. He says each enhancement was made with the audience in mind.
"We have tried to make The Heavy-Duty Parts Report accessible to everyone in the format that they prefer," Irvine says. "We air a weekly podcast, we publish a weekly blog article, and a video of the interview. This allows people to listen, read about, or watch the interviews. Everything is published on our new website."