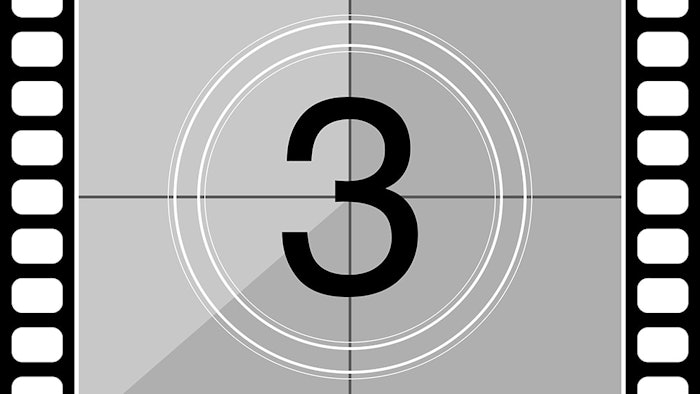 Stertil-Koni is the second supplier in a row to land in the top five of our Trucks, Parts, Service top products countdown for the first time, grabbing the third spot on our 2020 list.
The company earned its recognition this year for its portable air over hydraulic jack, released in June.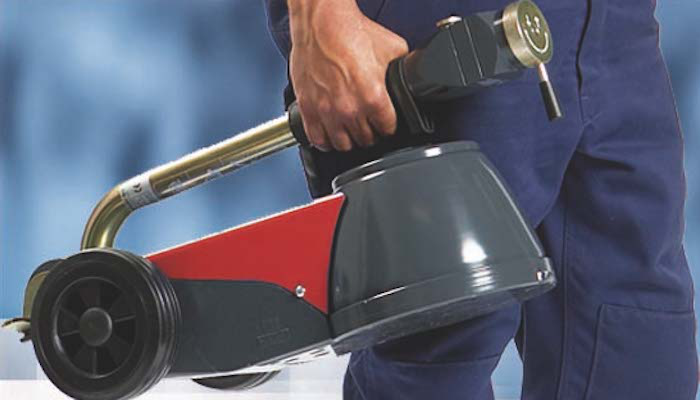 Weighing only 60 lb., Stertil-Koni said its lightweight, two-stage jack has a lifting capacity of first stage, 25 metric tons, with a final stage of 10 metric tons. It can be used on the shop floor or on the road. The portable design also incorporates a 21.6-in., handle that folds for transport and makes it ideal for mobile service applications, the company said.
The unit incorporates an optional wall mounting bracket to secure it out of the way in a service truck or on the workshop wall. It has a maximum height without extensions of 12.5 in., and is collapsable to 6.3 in. Two extensions (2 in. and 4 in.) are included, the company said.
"This hydraulic jack allows technicians to enjoy total freedom and comfort virtually anywhere the job takes them, with 100 percent confidence, reliability and safety," said Carl Boyer, Stertil-Koni shop equipment specialist.
To read Stertil-Koni's original release in its entirety, please CLICK HERE.
Please check back Wednesday as the TPS Top 10 countdown continues with product No. 2.