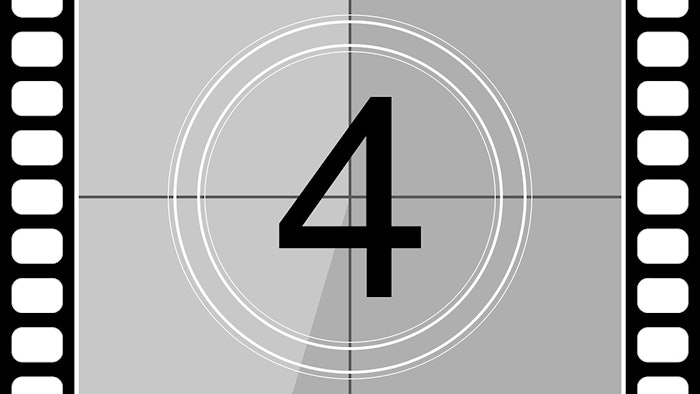 We have another first timer checking in at No. 4 on our annual top products countdown.
OTC earns its position on this year's list thanks to a series of adapter tools released back in May.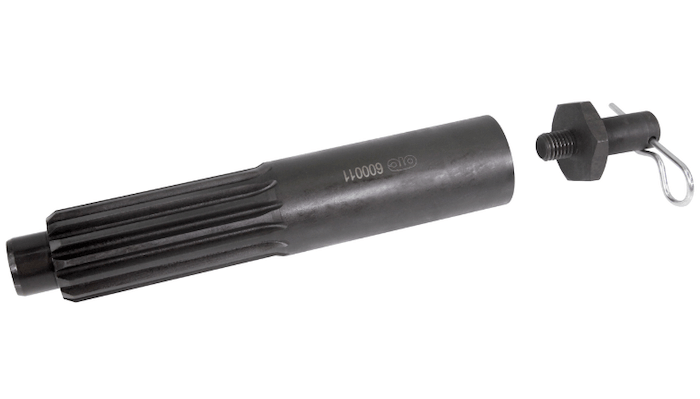 Engineered and designed with quality and the technician in mind, OTC said its heavy-duty adaptor line-up makes every heavy-duty vehicle repair faster. Each product released in May is now available through the company's distribution partners.
According to the company, the offerings included splined shaft adapters for 5015A and 5018A clutch handlers, a clutch handler shaft adapter and transmission adaptor plates for Allison 3000 and 4000 series.
The splined shaft adapters are designed for use with Eaton UltraShift Plus transmissions. The clutch handler shaft adapter enables technicians to attach splined shafts for the 5015A Clutch Handler to the 5018A Clutch Handler.
To read OTC's original release in its entirety, please CLICK HERE.
Please check back Tuesday as the TPS Top 10 countdown continues with product No. 3.