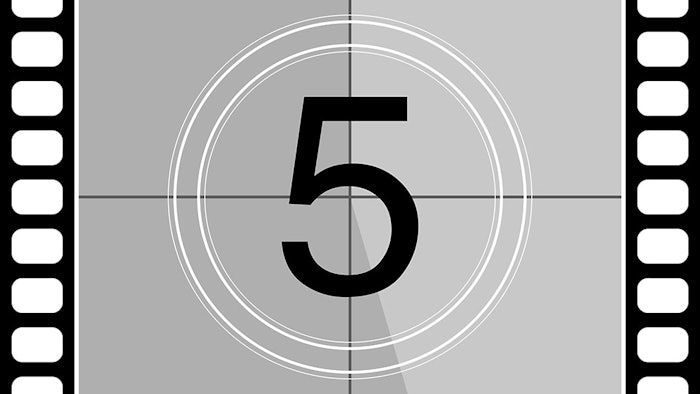 As we enter the top five of our 2020 Trucks, Parts, Service top products countdown we say hello to two-time defending countdown winner, Snap-On.
The tool maker first made our list in 2017, finishing third. It followed by grabbing the first and second spots on our 2018 countdown and became our second repeat countdown winner in 2019. This year the company earns its place on our list for its special edition technician toolbox, released in February.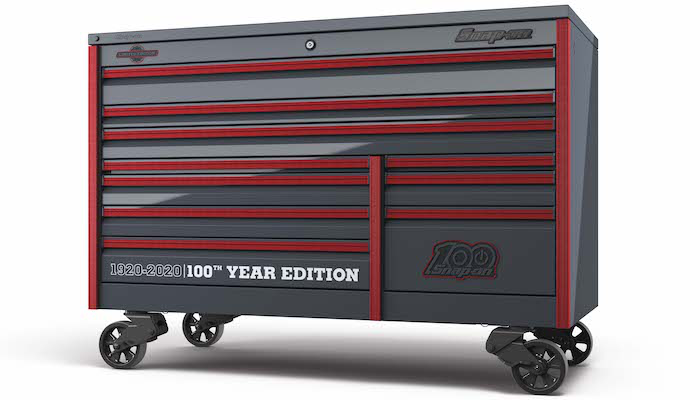 Snap-on released the toolbox to honor its corporate centennial and produced only 1,920 units. The specialty toolboxes featured a first-time color combination of gunmetal clear coat paint, with a new brushed red trim color that is a darker, richer hue than a standard red trim. The unit also is decked out with metal medallions and graphic panels representing the historical significance of the iconic 100-year-strong Snap-on brand, the company said.
The toolboxes also were manufactured with a serialized lock rail medallion with individually numbered plates showcase each box's place in Snap-on history.
The company said the 12-drawer roll cab includes a bedliner PowerTop with LED lights; customizable SpeeDrawer for organizing loose fasteners, parts and tools with built-in, color matching dividers. And the box's ISO-Ride+ System features 7-by-2-in. swivel lock mag wheels and flush fronts on the box and trim reduce snag points, the company noted.
To read Snap-on's original release in its entirety, please CLICK HERE.
Please check back Monday as the TPS Top 10 countdown continues with product No. 4.