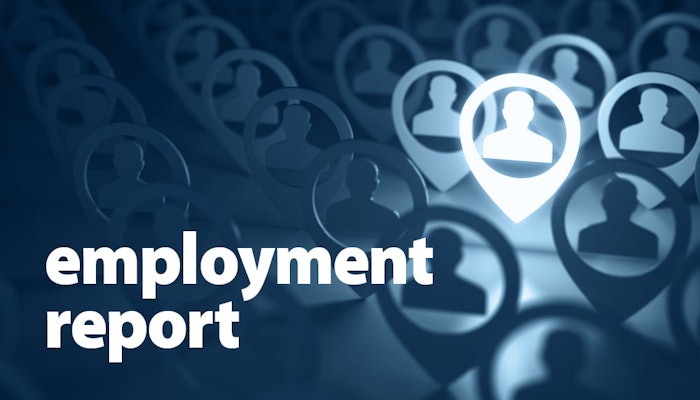 The following employment changes were announced to the trucking industry last week (Dec. 28, 2020, to Jan, 3, 2021):
To submit an employment announcement, please contact us here.
Kelly Dier has retired after 51 years with Marmon Holdings Inc. Dier was most recently the company's executive vice president.
James Hartman has retired as dealer principal, Truck Enterprises Inc. Hartman had served as president of the company since 1986, and had been with the business for 52 years.