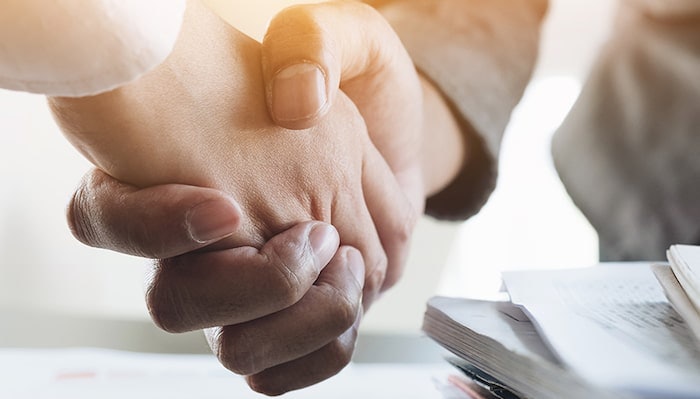 Diesel Forward has expanded its leadership in diesel fuel systems by increasing its repair parts offering with the acquisition of DIPACO.
Diesel Forward's network, the diesel experts, have been servicing fuel systems for more than 50 years. Delivering, the company says, on its commitment to provide repair components, Diesel Forward has reached an agreement to purchase the assets of DIPACO, which has been providing products to fuel repair shops for 60 years.
With this acquisition, Diesel Forward will expand its fuel system product line by offering 1,000-plus additional SKUs of traditional fuel repair components and kits.
DIPACO has a history and product breadth to ensure customers have the parts they need to service the millions of fuel systems in operation. Diesel Forward will continue to provide these products under the DIPACO brand. DIPACO will be an additional product line that Diesel Forward adds to its portfolio.
Diesel Forward has the most comprehensive offering new and remanufactured fuel system and engine components for light, medium- and heavy-duty and off-highway applications, the company says.