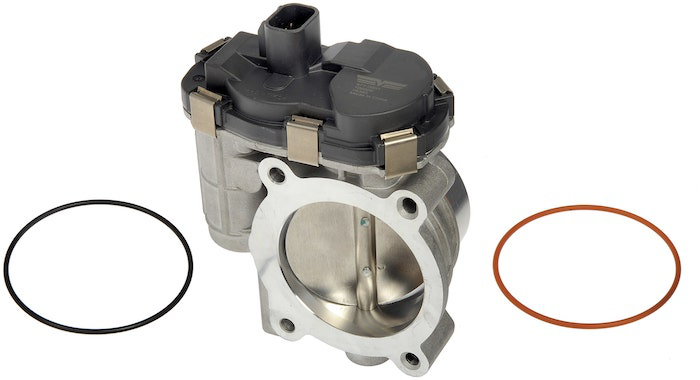 Dorman HD Solutions has added three new products to its former heavy-duty product line.
Among the new products is an OEFix electronic throttle body for 2010 to 2018 Cummins ISX/ISL and CNG engines. Dorman says the part features a non-contact Hall effect sensor and Sensor Shield shaft seal to prevent future failures.
The company's other new parts include a wheel lug stud and wheel nut — both line extensions to company's existing product category.
Dorman says both are made from carbon steel that meets SAE automotive industry standards for strength and hardness. The lug and nut also have undergone a 72-hour salt spray testing simulates three years of corrosion resistance and standard proof-load testing to ensure strength.