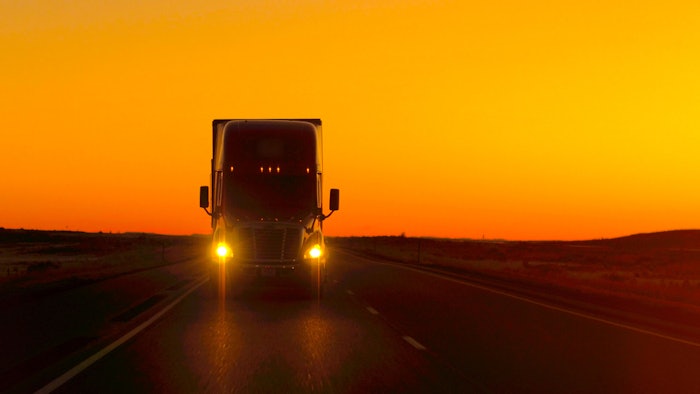 Pluss Software, a leading software solutions provider for the heavy-duty aftermarket industry, has expanded its payment processing offerings by adding mobile payments with their new PlussPay Mobile payment processing solution for Android mobile devices.
"We're excited to offer mobile payment solutions to our customers.  PlussPay Mobile provides stand-alone processing and is ideal for customers who do mobile service, after-hours work, or need to take payments outside of our enterprise business system PTM-Vision," says Todd Adams, vice president, product management, Pluss. "As mobile service continues to expand in our industry, we are dedicated to continuing to provide solutions to make our customers jobs less tedious and more profitable."
PlussPay Mobile compliments and expands on PlussPay, the payment processing platform that is utilized in the company's business software and e-commerce solutions.
"By keeping everything in-house we can save our customers money in processing fees, and save them time by providing streamlined payment solutions designed for this industry," adds Adams.