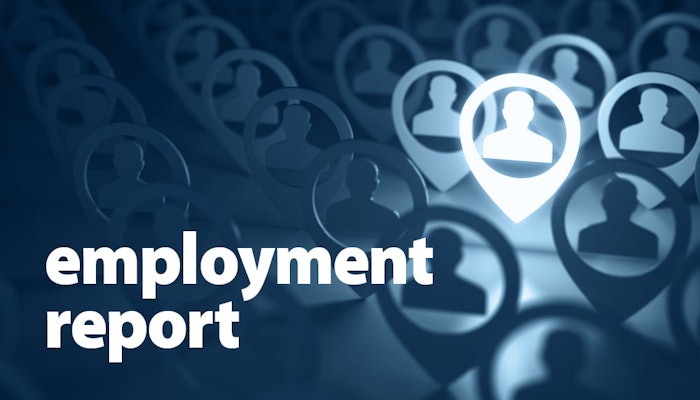 The following employment changes were announced to the trucking industry last week (Jan. 18-24, 2021):
To submit an employment announcement, please contact us here.
Ancra Cargo has hired Scott Frazier as regional sales executive for its Midwest region.
Daimler Trucks North America announced Andrew (Andy) Johnson has been named the company's head of corporate communications.
Rand McNally announced the appointment of Barry J. Glick to its board of directors.
TuSimple announced the members of its newly established Executive Advisory Board, which includes Jeff Denham, Eric Fuller, Steve Girsky, Jim Kolbe, Derek Leathers, Mark Rourke and Jean-Jacques Ruest. The Executive Advisory Board will provide advice to the company and its senior management team.
Western Global announced the addition of Jayna Rodgers as its Central U.S. regional sales manager.
Ross Todd, a 50-year veteran of the industrial and automotive aftermarket, has died. He was 81.
Nada Jiddou has been appointed to executive vice president and general manager of Clarience Technologies' Road Ready telematics division.