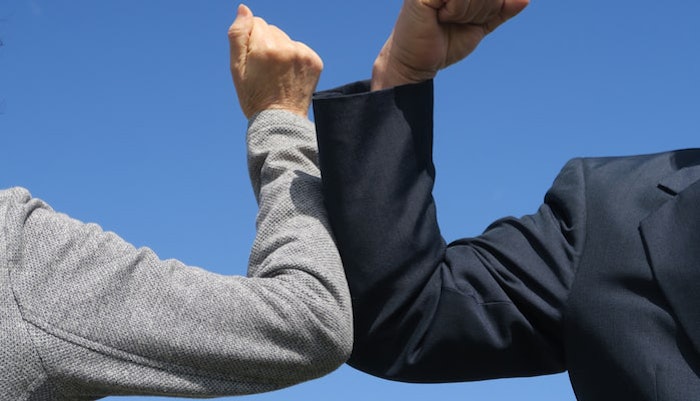 DexKo Global Inc. announced subsidiary Dexter Axle Company has acquired 100 percent of the equity interests in Redneck Inc. and Redline Products LLC (collectively, Redneck). Financial terms of the transaction were not disclosed.
Springfield, Mo.-based Redneck supplies trailer axles and other trailer components across North America. Operating 20 locations in 17 states and employing nearly 400 people. Redneck distributes thousands of stocked trailer parts and accessories to manufacturer, dealer and retail customers.
Dexter, based in Elkhart, Ind., employs more than 3,100 people in the U.S. and Canada and operates 17 manufacturing facilities and 14 distribution locations. Dexter has earned a reputation as a trusted brand serving the utility trailer, recreational vehicle, marine, heavy duty, agricultural and specialty equipment manufacturers and distribution centers, according to an announcement.
The partnership between Dexter and Redneck offers opportunities to enhance service with an expanded geographical footprint, provide better coverage to customers with a diverse product portfolio as well as offer greater value to business partners.
"Adding Redneck under Dexter's umbrella demonstrates our long-standing commitment to servicing our customers to the highest level. This partnership will further our ability to provide quality products to manufacturers, distributors, dealers and service centers," says Fred Bentley, DexKo Global CEO. "The acquisition of Redneck will complement the DexKo family of brands with great people, products, facilities, customers and provide the opportunity to grow our customer relationships."
Dexter President and CEO Adam Dexter says, "I am very excited about bringing Redneck into the Dexter family with their great people, customers and distribution resources. Redneck has long supported the Dexter brand, and this acquisition provides an additional platform to offer our products to their customers. Bringing these two companies together will allow us to concentrate on operational excellence by partnering with our current and new employees, suppliers and customers. Our companies' core foundations of providing outstanding customer service align exceptionally well."
Ernie Giddens, Redneck chairman and CEO says, "My family and I are pleased to announce the sale of our combined equity interests in Redneck Inc. and Redline Products to Dexter Axle Company. First and foremost, we want to thank all the loyal customers and employees that have supported our endeavor, some of which have been there with us nearly 40 years. We will always cherish the friendships and relationships we have forged with all of you and your children as they have grown up and become active in your businesses today."