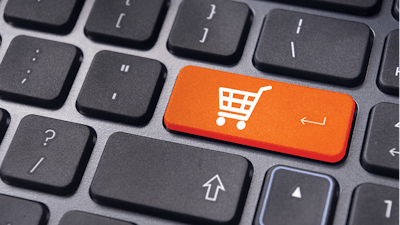 HDA Truck Pride has announced an e-commerce partnership with PhaseZero to bring digital commerce solutions to their distributor members.
"E-commerce technology is a vital part of business today, and in the future," says John Lurz, vice president of technology, HDA Truck Pride. "This partnership provides our membership a robust digital commerce platform that enables them to better serve their customers and grow their business."
PhaseZero CxCommerce is a software-as-a-service platform designed to connect distributors with customers, suppliers and manufacturers, bring employees and customers together, deliver real-time visibility to inventory across all locations, provide customer specific pricing integrated with business systems and enable customers to purchase products through an online channel in addition to traditional counter or call-in service, according to an announcement.
CxCommerce provides the digital technology to create an efficient and world-class full lifecycle experience from parts search, ordering and post-order follow up needs. Features include product search and interchange, real-time inventory, streamlined order process, 24/7 online parts ordering, promotions management, and data integration efficiencies, the company says.
Bill Betts, president and chief operating officer of Betts Company says, "We are very excited about our partnership with PhaseZero. This partnership will allow Betts Truck Parts and Service to provide a comprehensive and easy to use platform to our customers for managing their parts orders and order history online. The process of moving into the platform has been smooth and the initial timeline for roll out has held true. Throughout the process their sales and engineering teams have done a great job of working with us to keep the project on track. Our sales team now has an opportunity to increase their productivity, while offering a real time, efficient ordering process for our customers."
Ram ChandraSekar, founder and CEO of PhaseZero, says, "PhaseZero CxCommerce solutions bring the sophisticated digital commerce technologies to HDA Truck Pride members. Our CxCommerce solution and the execution approach allows HDA Truck Pride members to respond quickly in changing market conditions and better serve their customers by offering flexible options. It also promotes employee interactions in-store or online, or a hybrid approach, allowing a traditional brick and mortar business access to the best digital technology available to complement their industry expertise, customer relationships and last mile delivery services."