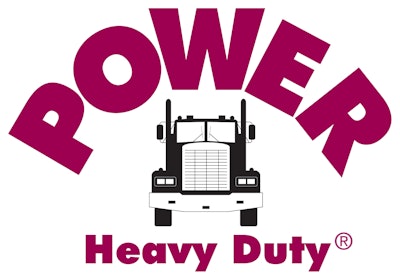 Power Heavy Duty has welcomed Seagull Diesel Parts to its distributor network.
Established in 2010, Seagull Diesel Parts started as a single-location heavy vehicle repair facility and has grown to become a heavy-duty parts and service business with a strong customer base in the greater Salt Lake City market.
In addition to parts sales, the company offers shop services and a wide range of drive-in services including general truck and trailer repair, air conditioning, diesel particulate filter cleaning and replacement, electrical, engine, radiator/cooling, transmission and driveline. The business also offers vehicle inspection, preventative maintenance and welding services.
"Seagull Diesel Parts is a well-respected and independently-owned business supporting the heavy-duty aftermarket parts needs of end-users in Utah's capital city," says Jim Pennig, vice president of business development, VIPAR Heavy Duty Family of Companies. "We welcome their team to the Power Heavy Duty Network and look forward to working together to provide customers with quality parts and best-in-class service."