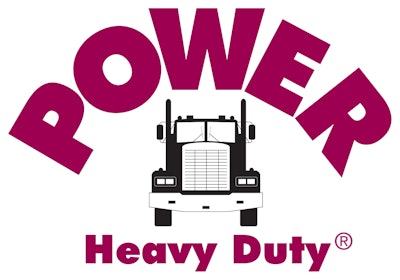 Pee Dee Fleet, located in Hartsville, S.C., recently joined the Power Heavy Duty network.
Pee Dee Fleet started at its current location in 2006 as a heavy-duty parts counter and warehouse and has since expanded its operations to include a paint booth, engine rebuild area and additional warehouse space.
Power Heavy Duty says the company is a one-stop truck and trailer center serving a diverse range of customers from on/off highway, agricultural, construction and industrial, to fleets, school buses and owner-operators. In addition to parts, Pee Dee Fleet also provides drive-in service and shop services, including engine rebuilding, suspension services, DPF cleaning and hydraulic hoses, as well as roadside towing, on-site truck service, paint and a dedicated trailer shop.
[RELATED: Power Heavy Duty adds Utah business]
"The addition of Pee Dee Fleet to the Power Heavy Duty Network expands our distribution in South Carolina, bringing quality parts and service to customers in and around Darlington County's largest city," says Jim Pennig, vice president of business development, VIPAR Heavy Duty Family of Companies. "This a well-established business and a great addition to our network; we look forward to supporting Pee Dee Fleet's continued success.