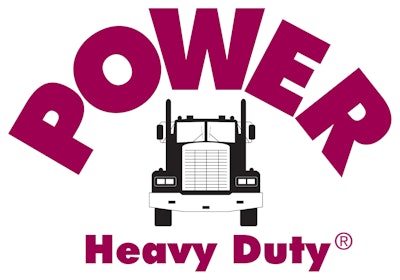 Power Heavy Duty has welcomed Houston-based distributor Complete Auto & Truck Parts to its network.
Established in 1997, the family-owned-and-operated business stocks a deep inventory of automotive and heavy-duty parts including brake shoe kits, valves, spring brakes, air bags, chemicals, cargo control, belts and hoses, starters, exhaust, tools, lighting and accessories.
The company's customers include repair centers and freight haulers, construction and concrete, trucking companies and commercial vehicles in the local market. The company is open seven days a week to provide customers with convenient access to quality parts for all their service needs.
"Complete Auto & Truck Parts has become a well-established and respected business over the last 25 years," says Jim Pennig, vice president of business development, VIPAR Heavy Duty Family of Companies. "The addition of this distributor expands our network's footprint in one of the nation's most populous cities, and we look forward to supporting Complete Auto & Truck Parts' continued success through Power Heavy Duty."