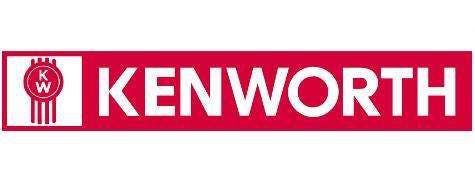 Kenworth now offers the new Michelin X(R) Line Energy D drive tire for Kenworth medium- and heavy-duty trucks involved in line haul applications.
Designed for traction and wear, the new Michelin X Line Energy D tire features a tread pattern that delivers Environmental Protection Agency SmartWay verified fuel efficiency together with long tread life, according to Michelin.
"Kenworth provides the latest fuel-efficient tires to help enhance customers' fuel economy. Fleets and truck operators may especially benefit when these Michelin tires are paired with the EPA SmartWay designated, aerodynamic Kenworth T660, T680 and T700," says Judy McTigue, Kenworth director of marketing planning and research.
The Michelin X Line Energy D tire is also available for the Kenworth C500, T270, T370, T440, T470, T800 and W900, Kenworth says.