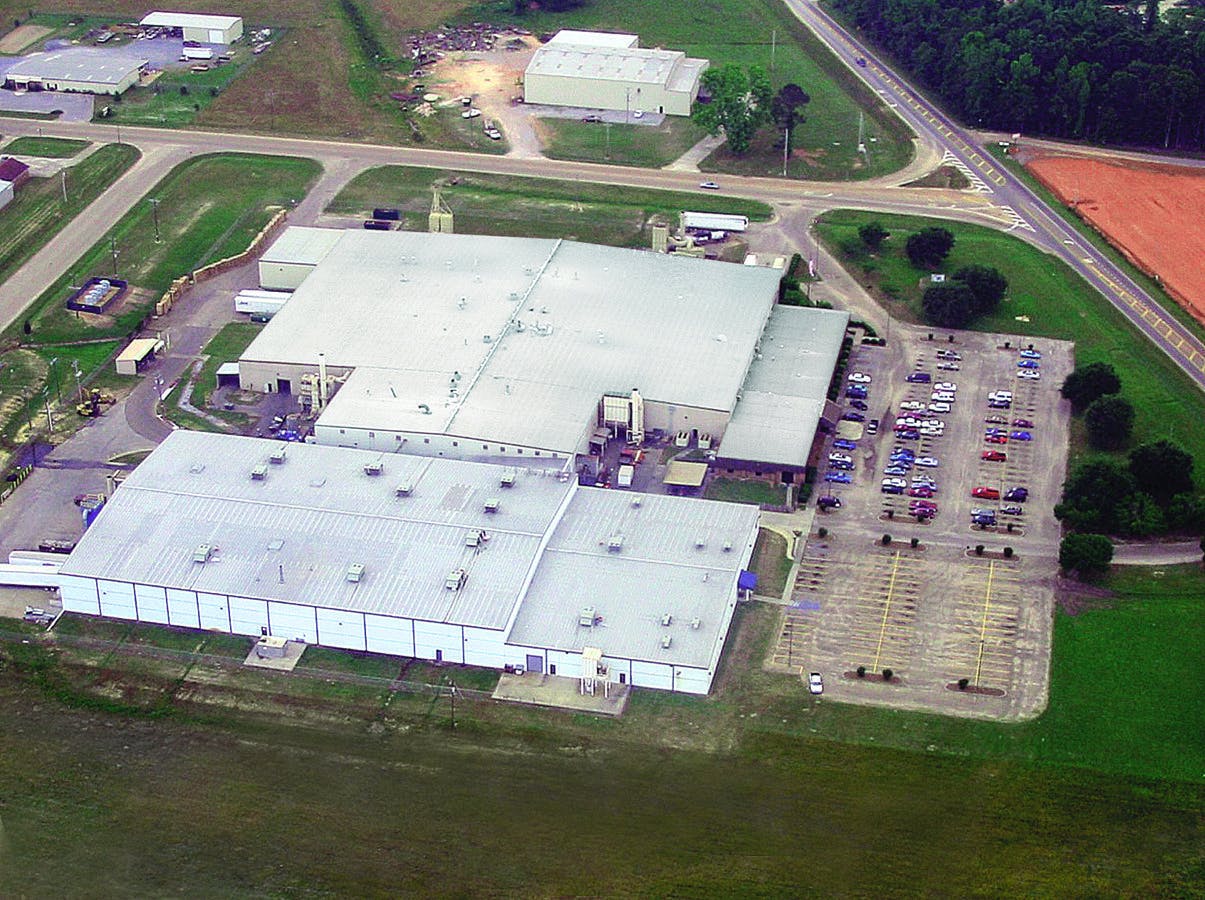 Earlier this month, Fras-le started production of heavy-duty brake lining at its friction manufacturing facility in Prattville, Ala.
"One year ago we announced our expansion plans and I am proud to say that we met our goal, on time, and that the first order of heavy-duty linings ever produced by Fras-le in North America, shipped on Jan. 2 [2013]," says Daniel Randon, Fras-le president and CEO. "We appreciate all the support we've received from officials in Alabama, our Fras-le teams around the globe, and our strategic partner, Meritor."
The new friction materials being made in Prattville are supplied to Meritor for aftermarket use on new and remanufactured brake shoes in North America, the company says. Meritor's aftermarket group is the exclusive distributor of Fras-le's heavy-duty brake linings in North America.
Fras-le says its Prattville facility is the first time it has produced heavy-duty brake lining in the U.S., and the company invested $11 million in opening the facility. Fras-le says the new facility is expected to create more than 100 jobs.