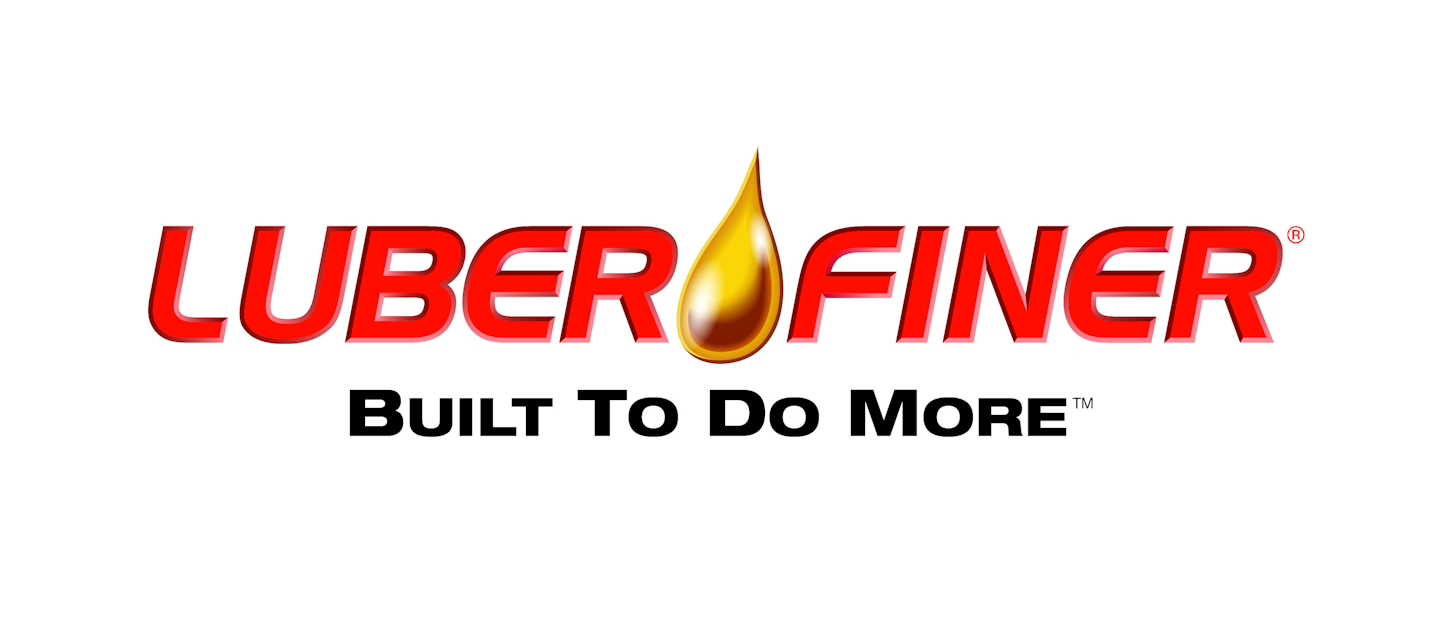 Luber-finer is ready for Heavy Duty Aftermarket Week (HDAW) 2015.
The company says it will be at Booth 421 during the upcoming HDAW trade show, set for Jan. 26-29, 2015, at the Mirage in Las Vegas.
In addition to showcasing its 2015 line of filtration products, Luber-finer also says it will have key engineering and filtration experts in attendance throughout the show. John Gaither, director of heavy duty engineering for Luber-finer, will be on hand to answer questions and meet with attendees.
"We are thrilled to be returning to HDAW. We have exciting new products to talk about at this year's show," says Alex Arango, heavy duty brand manager for Luber-finer. "HDAW is always a great opportunity to hear from our key distribution partners and to continue to earn their trust. The more we can learn from our partners, the better we can help them grow revenue and increase operating margins."
"Luber-finer has been renowned for its commitment to quality and product innovation. Our unique blend of reliability, OE-quality-or-better performance and value market pricing continues to build the confidence and trust the market demands from a heavy duty partner," Arango says.