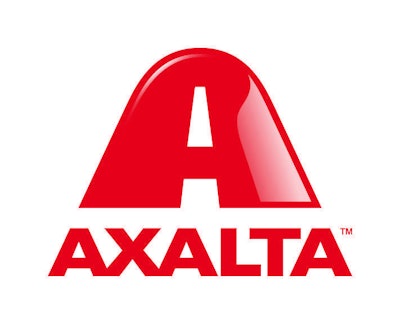 Axalta Coating Systems held its first quarterly Commercial Business Council meeting for new members last week in Fort Wayne, Ind.
The Commercial Business Council, initially established in 2009 with a group of 10 Axalta commercial fleet customers from across the U.S., brings together specialists in heavy-duty truck, RV, bus and commercial equipment repair and refinishing. Axalta says the goal of the council is to promote an environment where owners and managers can interact with other professionals, share best practices and further develop their business management skills.
Lead by industry expert Mike Anderson of Collision Advice and hosted by Axalta Coating Systems, the meetings are scheduled on a quarterly basis and are structured to include a discussion of financial management principles, private group tours of select trade industry facilities, member shop tours, as well as guest speakers who provide relevant and timely industry information, the company says.
During last week's event the attendees formally established the second Axalta Business Council group specifically for business owners in the commercial transportation industry.
The debut meeting also included a private tour of the Allied Recreation Group manufacturing production shop and paint facility.. Allied uses Axalta's coatings on the American Coach, Fleetwood, Holiday Rambler and Monaco brand recreational vehicles produced at their Ft. Wayne plant.
Truck Parts & Service also was on hand, and shared recent survey data on commercial vehicle population, age, economic activity and truck sale trends, as well as aftermarket parts and service trends.
"I am impressed with the energy and expertise Axalta is investing in my business to make us the best that we can be," says Jon Zehnder, owner of Precision Fleet Image in Saginaw, Mich. who has been in business for 35 years.
"The investment from Axalta in their customers is unmatched in the industry," says Jim Kolea, owner of Penn Fleet in Conshohocken, Pa. "This Business Council is just one example and I am proud that we switched to Axalta."
For additional information or to become a member of the Axalta Commercial Business Council, contact a local Axalta Coating Systems representative, or call 1 855-6-AXALTA.