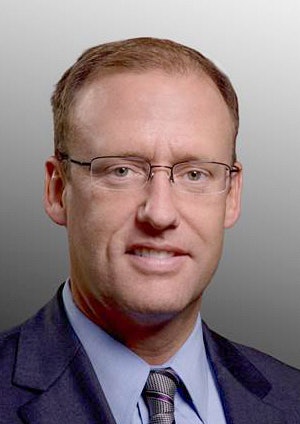 Cooper Tire & Rubber Company has hired Christopher J. Eperjesy to be senior vice president and chief financial officer, effective Dec. 10, 2018. Eperjesy will succeed retiring Ginger M. Jones.
Eperjesy is a global finance executive with three decades of leadership in finance positions of increasing responsibility across a set of public and private companies in the technology, retail and automotive industries, among others, according to an announcement.
He joins Cooper from The IMAGINE Group (formerly Imagine! Print Solutions), where he served as chief financial officer. Prior to that role, Eperjesy was chief financial officer at Arctic Cat Inc., and served as chief financial officer for more than a decade at Twin Disc Inc. Earlier in his career, Eperjesy held finance leadership positions with Kmart Corporation and Chrysler Corporation/DaimlerChrysler AG. He began his career in public accounting with Coopers & Lybrand LLP.
"As a seasoned CFO and leader who has been an important part of driving complex company transformations across a variety of industries, Chris brings a wealth of strategic finance expertise to Cooper," says Brad Hughes, president and CEO. "He has a demonstrated ability to build effective teams that drive strong results. Chris will be a great addition to our leadership team and we look forward to working with him to help Cooper continue the positive transformation of our company."