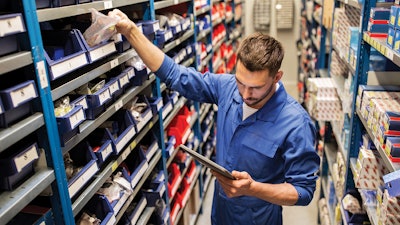 Fenix Parent LLC, operating as Fenix Parts, a recycler and reseller of original equipment manufacturer automotive parts, announced it has completed its acquisition of the assets of Charlie's Truck & Auto Parts in Tomball, Texas. This is the fifth acquisition completed by Fenix Parts since the company was acquired by affiliates of Stellex Capital Management LP in April 2018.
Charlie's is a full-service automotive recycling facility servicing the greater Houston market. This acquisition represents Fenix Parts' second location in Texas and is a key addition to its Southwest supply chain and distribution network.
Bill Stevens, CEO of Fenix Parts, says, "Fenix Parts is a Texas-headquartered company and we have been working on expanding our Texas footprint beyond the Dallas-Fort Worth market. The acquisition of Charlie's is our first step in executing this plan as we develop significant production capacity at this location and expand our total addressable market into Houston. We are excited about our expansion plans into other Texas markets."
Fenix Parts continues to pursue opportunities that align with its strategic development plans.