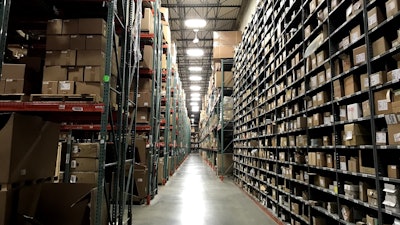 The Chicagoland aftermarket truck parts scene experienced a seismic shift Monday as S&S Truck Parts and Midwest Truck & Auto Parts announced they have completed a merger.

Midwest Truck & Auto Parts was founded in 1946; S&S Truck Parts was founded in 1952. Both businesses are headquartered in suburban Chicago and have dedicates of experience serving the medium- and heavy-duty truck parts aftermarkets. In merging, the combined operation nearly doubles their collective business and forms a more diversified and scaled platform in the truck aftermarket space with the ability to source and offer a wider selection of high-quality products to customers, the companies say.
In the combined organization, D.J. Hoffman will serve as CEO. In the near term, the company expects operations to continue as currently structured.
"We are extremely excited to bring the S&S Truck and Midwest teams together, two companies with similar values and a commitment to superior customer service," says Hoffman, CEO, S&S Truck Parts. "Our combination increases the breadth of our offerings for our customers, fortifies the depth of our workforce and trade partnerships, and ultimately accelerates our ability to grow and deliver a more thorough, modern and effective customer experience. We look forward to working closely with the Midwest team and together becoming an even stronger business as we continue serving our customers."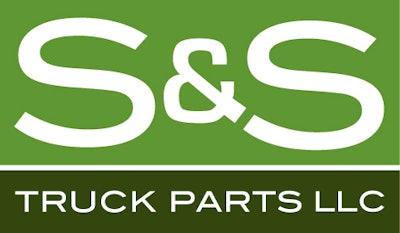 With increased scale and an expanded geographic footprint, the combined company says it will help its customers navigate a complex and challenged global supply chain, increasing available inventory and enabling faster delivery of products. In March of 2022, S&S Truck Parts was purchased by Investcorp, a leading global alternative investment firm.
"We are pleased to find a high-quality partner in S&S Truck and look forward to combining our capabilities, infrastructure and human capital to drive new growth in the business," says Mark Chudacoff, CEO, Midwest Truck & Auto Parts. "I have long been an advocate for the promise of innovation and partnership, like that which has driven this merger forward. Our combination will deliver clear benefits for both companies' customers and employees, and our commitment to sustaining and improving the communities in which we operate will remain steadfast."