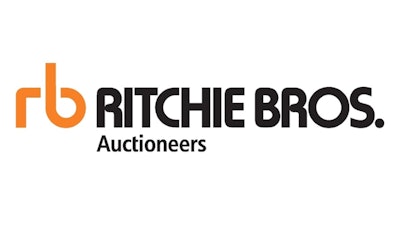 Ritchie Bros. continued its path toward finalizing its acquisition of IAA this week.
The company announced Wednesday that preliminary vote count provided by its proxy solicitors following the company's special meeting of shareholders indicated its shareholders have voted to approve the company's proposed acquisition of IAA. As such, Ritchie Bros. will now file final, certified voting results on a Form 8-K with the U.S. Securities and Exchange Commission as soon as practicable.
"We thank our shareholders for their confidence in the Ritchie Bros. team, our strategy and the significant value creation potential we can unlock through the Ritchie Bros. + IAA combination," says Ann Fandozzi, CEO of Ritchie Bros. "We have a proven record of delivering on our stakeholder commitments and look forward to continuing this record with IAA – providing outstanding returns for our investors, exciting opportunities for our employees and enabling our customers to be even more successful by tapping into Ritchie Bros.' marketplace of value-added insights, services and transaction solutions."
[RELATED: How inventory decision making is driving retail used truck success]
She adds, "We greatly value the varied perspectives that have been shared and the engagement we have had with our shareholders since announcing the IAA transaction."
Ritchie Bros. first announced plans to acquire IAA last November.