BorgWarner announced on July 3 the successful completion of the spin-off of its Fuel Systems and Aftermarket segments into a separate, publicly-traded company named PHINIA. The Delco Remy brand is among the business units now enclosed within PHINIA.
"A tremendous amount of work has gone into bringing us to where we are today," says Frédéric Lissalde, President and CEO, BorgWarner.
Two years ago, BorgWarner announced Charging Forward, the company's strategy to accelerate its transition to electrification. That strategy included the disposition of $3B to $4B in combustion-related revenue by 2025. The completion of the spin-off of PHINIA combined with the 2022 sale of the North American controls business represents the completion of this key pillar of the Charging Forward strategy.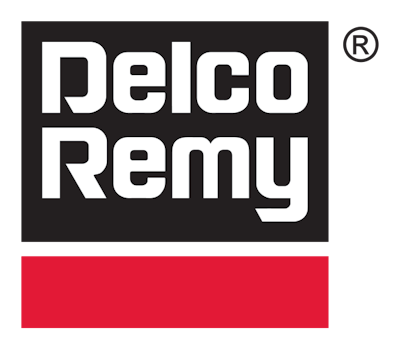 "This important step allows both BorgWarner and PHINIA to focus on and continue to pursue their respective strategies. We wish the PHINIA team the best as they begin their own journey as a new, independent company," says Lissalde.
At BorgWarner's recent Investor Relations Day at the New York Stock Exchange on June 6, 2023, Charging Forward 2027 was unveiled. This next phase of the strategy focuses on further advancing BorgWarner's position as a technology leader in eProducts and maximizing the value of its foundational portfolio, the company says. As part of Charging Forward 2027, the company established 2027 targets of achieving more than $10 billion in eProduct revenue, delivering approximately 7% adjusted operating margin on its eProduct portfolio, and sustaining its strong foundational operating margins. Presentation materials and the webcast of the event can be found on borgwarner.com/investors, the company adds.
Evercore acted as BorgWarner's lead financial advisor for the spin-off, and BofA Securities, Inc. also acted as a financial advisor. Foley & Lardner LLP and Freshfields Bruckhaus Deringer provided legal advice to the company.