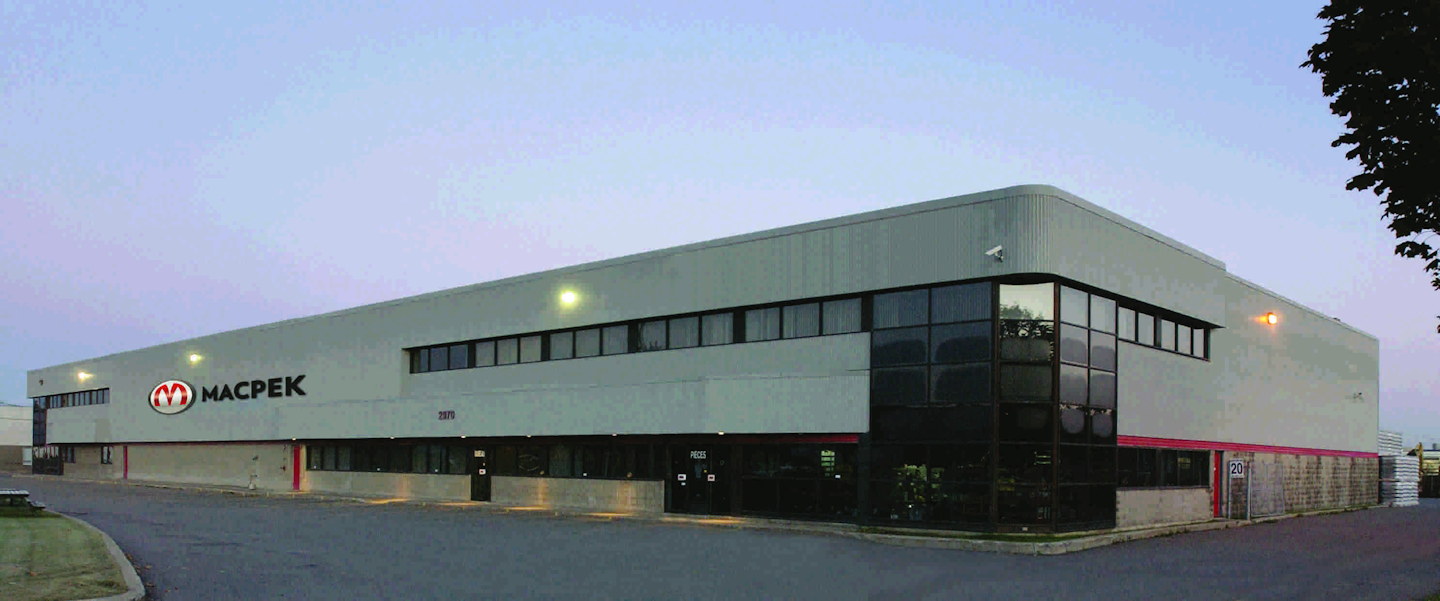 At Macpek, there is one company goal that stands above all others.
It is prominently displayed in its facilities and on its website. More than just a motto, it represents the company's fundamental culture, philosophy and identity.
Macpek doesn't just sell truck parts; Macpek makes its "customers' lives easier."
"Every decision we make in our business is done in the hopes of making [our customers'] lives easier," says Jean-François Pouliot, president. "Without our customers we have no business, so every relationship we entertain with any customer is built on being able to help them.
"Our mission is to make their lives easier, and it's very important to us that when a customer works with us that we're able to do that."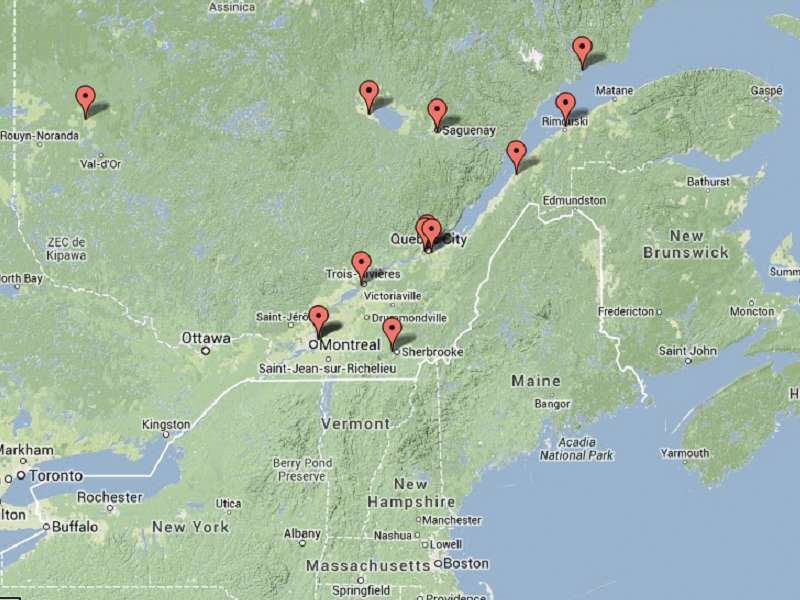 Founded in 1974 by Jean-François' father, M. Claude Pouliot, Macpek currently operates 15 heavy-duty truck and automotive parts distribution facilities in the Canadian province of Quebec.
Pouliot says the business serves customers throughout the province, and has created an acronym from the French word "Prets" — which means ready — to create a great value proposition for what they do.
Broken down as "passion, respect, effort, team and success," Pouliot says those characteristics are at the core of every customer-employee interaction. A business is only as successful as its employees, and Pouliot says Macpek's staff is a wonderfully talented and driven group.
"Making our customers' lives easier" is a great rallying cry, but it's the success and quality of its staff that makes the statement so true at Macpek.
"We have a team of very passionate people," says Pouliot. "They respect the people with whom they work [their customers]."
Pouliot says the company also encourages feedback from all customers and uses the responses it receives to grow. There's always room to improve, and Pouliot says Macpek strives to do that every day.
"We are very much driven by the respect we have for our customers, and the relationships we have with them," he says. "A complaint is a gift. That means a customer cares about your relationship. If you don't have a relationship, a customer doesn't call [when things go wrong], they just go elsewhere."
He adds, "We use those opportunities to provide a customer a solution."
How the company comes up with solutions is another one of its strengths, Pouliot says.
Macpek holds a series of small group discussions called "opportunity meetings" between department employees and management every year. The meetings allow the company's administration to discuss past results and future goals, but also allow employees a chance to give their input on strategies and direction.
Pouliot says the meetings are great for everyone. "They allow us to ask for help on what we can improve," he says, noting the employees appreciate being involved.
"This business is about people," he says. "If you're surrounded by a strong team and you take good care of them they will go the extra mile together."
Headquartered in Quebec, more information on Macpek can be found at www.macpek.com.