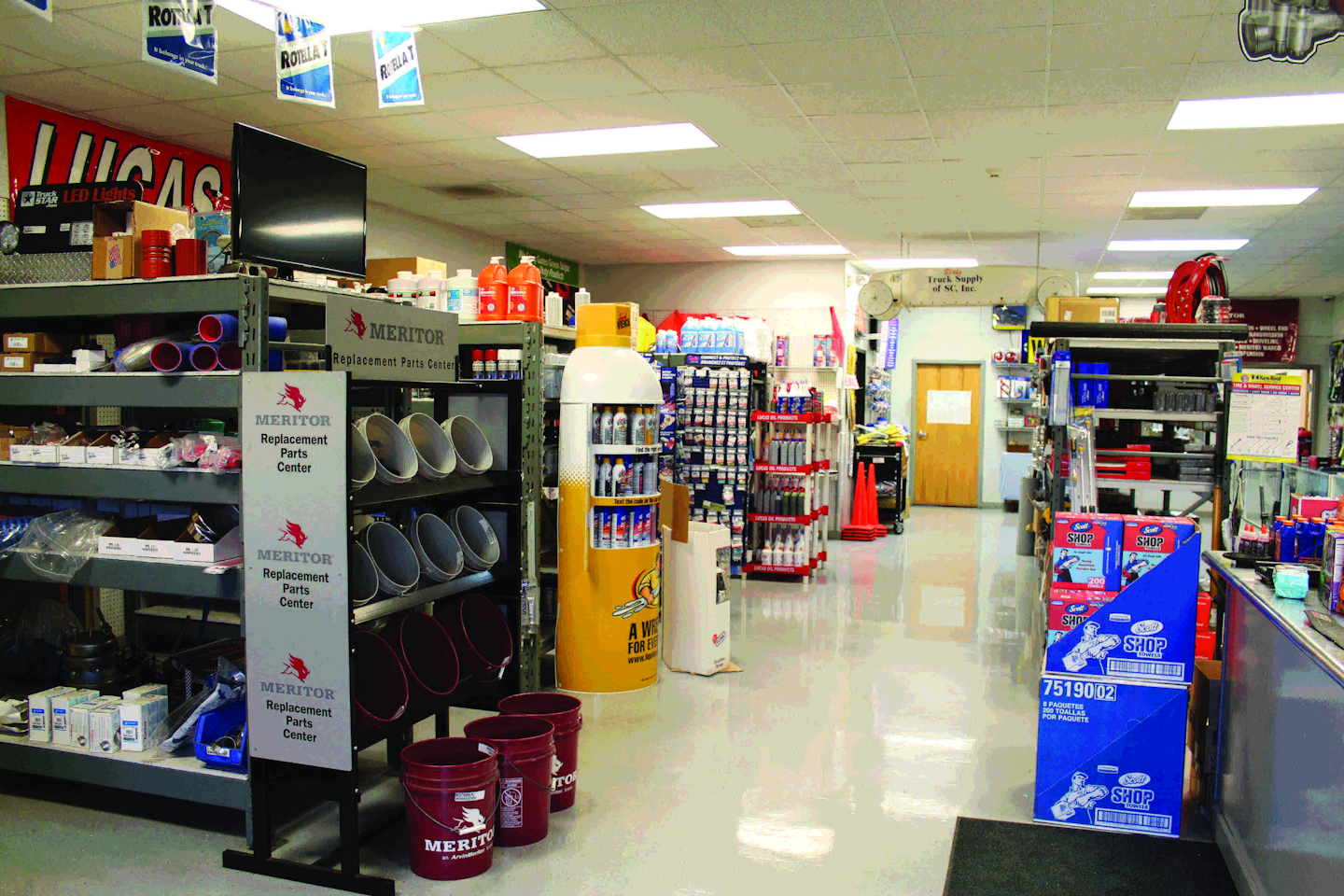 Edward Neeley didn't plan for this. At least not originally.
More than a decade ago Neeley was working to complete a real estate deal when he was offered and purchased a heavy-duty truck parts distribution store. Though he had no aftermarket experience, Neeley saw an opportunity. He saw a business that could grow; a business that could strive.
Eleven years later, it's safe to say his prediction was right on the money. Truck Supply Co. of South Carolina now has three locations throughout the Palmetto State and has expanded its sales revenue tenfold since 2002.
Now a Distributor of the Year finalist for the first time, Neeley credits a magnificent staff for helping build Truck Supply Co. into what it is today.
"They are the key component to everything we do," he says. "There is no way [Truck Supply Co.] could get to this position without them."
And when Neeley says that, he's not exaggerating.
When Neeley purchased Truck Supply Co. in 2002 it had two employees and both left shortly after the transaction was final. Knowing he couldn't move forward alone, Neeley says he worked tirelessly to assemble a staff as determined and focused as him.
The result is a group that comes in early, stays late, volunteers to work weekends and most importantly, says Neeley, takes pride in their work and their company's success. That comes from a culture built on honesty and respect, he says.
"I don't ask anybody to do something I wouldn't do myself," says Neeley. "I live what I preach, we all do, and I think we stay motivated from that."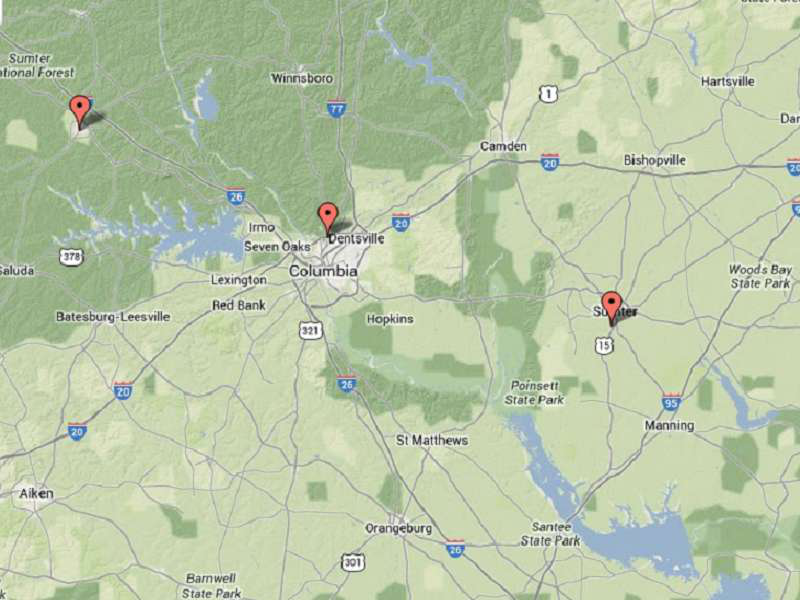 Keeping customers happy is another motivation for the employees at Truck Supply Co.
Neeley says his business has built its customer service platform on servicing any customer request as quickly and professionally as possible.
"[Customer service] is real simple with us," he says. "We give [customers] what when they want when they need it not when we want to give it to them."
If that means ordering or delivering a part off hours, so be it. Neeley says Truck Supply Co. works very hard to teach its customers there's never a bad time to call. Truck Supply always wants to help, and Neeley says his employees want to be the people their customers can count on.
"If a customer calls and asks for a cheeseburger, we'll ask what he wants on it," he says. "Then we're going to get it for him exactly as he ordered it."
"It may cost him more than going to a McDonalds, but when he comes to us he knows he's going to get exactly what he asked for," he adds.
It took 11 years to build that customer confidence, and Neeley says maintaining it is a 365-day a year job.
"In this business, everybody's got the same stuff," he says. "It's he who hands it to [the customer] right each time who wins."
Headquartered in Columbia, S.C., more information on Truck Supply Co. of South Carolina can be found at www.trucksupplysc.com.