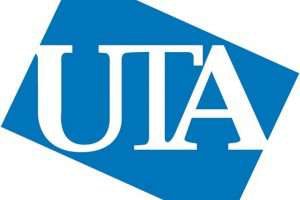 The Used Truck Association (UTA) is hosting a free webinar with the U.S. Environmental Protection Agency (EPA) on Tampering & Aftermarket Defeat Devices at 2 p.m. ET next Thursday, Aug. 23.
UTA states there is tremendous interest in Tampering and Aftermarket Defeat Devices, especially among truck dealers. During his presentation, EPA representative Evan Belser, chief, EPA Vehicle and Engine Enforcement Branch, will discuss how to tell if tampering has taken place, and the fines that are in place (at the state level) should tampering be detected.
UTA adds the hour-long webinar will cover:
Overview: EPA, Public Health, and the Clean Air Act
Defeat Devices and Tampering Prohibitions
Defeat Devices and Tampering Examples
Tampering Enforcement Policy
Civil and Criminal Penalties
Warranty Implications
The EPA hosted a presentation on this topic at UTA's 2017 Convention to a packed room. Dealers had many questions about the subject of tampering and defeat devices, and the EPA representations were quite helpful in explaining the issues at play, the organization says.
For more information about the webinar, and to register, please CLICK HERE.