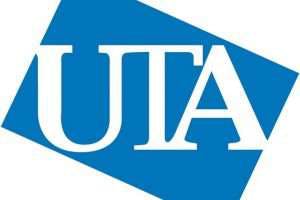 The Used Truck Association (UTA) is hosting a free webinar for truck dealers interested in practical tips and strategies to improve their sales and online ads. The webinar is at 2 p.m. ET, Thursday, Oct. 25.
Commercial Truck Trader's Charles Bowles, director of strategic initiatives, and Terry Williams, manager of strategic relationships, will discuss practical steps truck dealers can take to maximize their online advertising efforts. Drawing on a combined 50 years of experience in truck sales and service, Bowles and Williams will discuss topics such as:
How dealers can better present their trucks.
How dealers can ensure their online ads address what customers are looking for.
How to word ads so customers will want to buy the trucks dealerships have in inventory.
Whether your ads are helping you or hurting you.
How dealers can maximize the effectiveness of pictures to catch customers' interest, and then take that next step.
"This is timely, strategic information. In today's ultra-competitive selling environment, dealers must be smart when advertising their trucks. This webinar can help dealers sell their trucks faster and for more money," says Amy Shahan, UTA Training Committee chairperson.
"The UTA is committed to providing education and networking opportunities to UTA members and this webinar will offer technical and sales tools our members can immediately benefit from," Shahan says. "The webinar will include strategies that will benefit dealers regardless of how online savvy they are."
For more information about the webinar, and to register, please CLICK HERE.