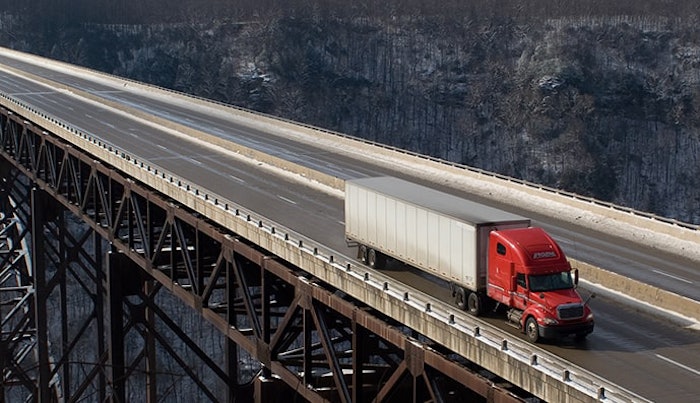 Preliminary used Class 8 volumes via same dealer sales increased 6 percent month over month in January, ACT Research announced Friday in its recent State of the Industry: U.S. Classes 3-8 Used Trucks report.
ACT says volume was down 4 percent compared to January 2019.
Other data released in ACT's preliminary report included month-over-month comparisons for January 2020, which showed that average used truck prices dropped 2 percent, while average miles and age were unchanged from the last month of 2019, the company says.
"Average price marked a fifth consecutive year-over-year loss, falling 13 percent in January, while average miles were flat short-term but 1 percent higher compared to January of 2019, keeping some pressure on values," says Steve Tam, vice president, ACT Research. "Average age also remained flat at 84 months, which was 2 percent lower compared to the previous January."
Tam adds the retail market channel declined in all three time comparisons, down 1 percent compared to the prior month and 4 percent year over year. He says the auction channel saw a short-term improvement, rising 21 percent month-over-month. "The wholesale market improved for the second straight month, jumping 26 percent from December 2019's 11 percent gain," he adds.