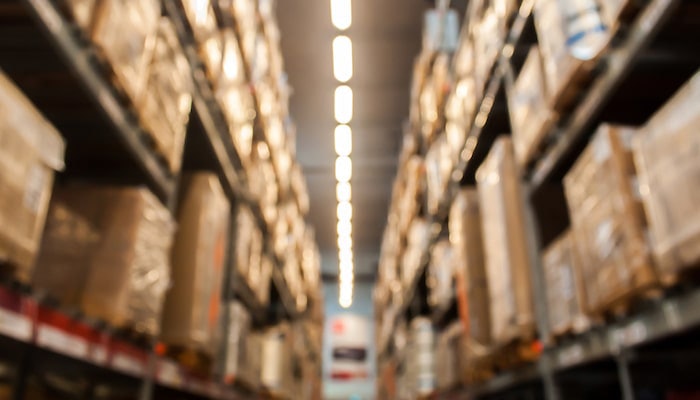 The number of repair orders opened by dealers in KEA Advisors' weekly service and parts volume survey rose last week, reaching its highest point in six weeks.
After falling to a 2020 low of 4,760 open repair orders two weeks ago, the 81 dealers responding to KEA Advisors' survey last week (Week 19 in the survey) said their service business had picked up substantially, climbing back over the 5,000 total repair orders threshold for the first time since late March. After holding steady between 5,600 and 6,000 service events in the first 11 weeks of 2020, RO volume among survey responders began to show softening in the year's twelfth week, at 5,230 units, and had averaged less than 4,920 ROs in the weeks since.
KEA Advisors says last week's rise may be attributable to April end of month closing routines — similar to parts volume totals from the previous week — yet the data still shows RO volume appears to have stabilized after the initial volume losses that occurred in late March and early April.
Conversely, average labor sales per RO fell to its lowest point this calendar year at $362 last week, though that number and the numbers from the previous few weeks will likely rise down the line as more complex, longer duration repair orders are closed. Average labor sales per RO were at least $600 through first 16 weeks of the year — meaning labor rates having mainly held up during the COVID-19 coronavirus pandemic despite the overall drop in service volumes.
In the parts space, KEA Advisors says its 79 dealer responders reported a downswing over more than 1,500 invoices in Week 19 after a major gain in Week 18, but adds Week 19 was still far higher than Weeks 15-17, which represented most of April.
At 32,900 orders, KEA Advisors says last week's total indicates, similar to the service space, that parts ordering volumes have leveled off from their late-March free fall and are now steady if not ever so slightly rising.
Additionally, while total sales per invoice slipped to $263 in Week 19, previous week totals were updated and rose. Week 17 now stands as the third strongest month of the year on an average total sales per invoice basis at $310.
For more information from KEA Advisor's weekly volume indicator dealer surveys, please CLICK HERE.