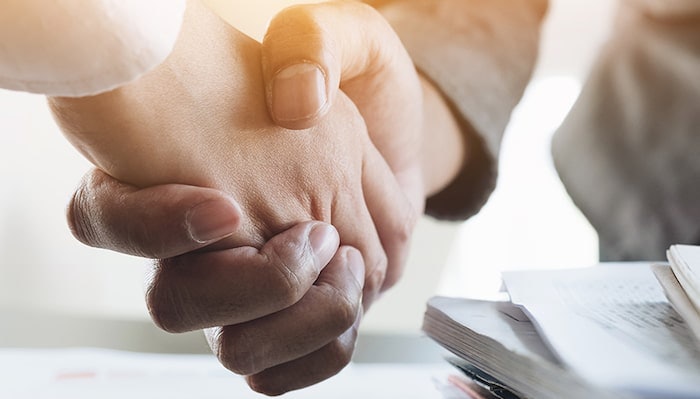 Aluma Trailers announced it is partnering with Trader Interactive's Equipment Trader and Commercial Truck Trader (CTT).
This partnership enables Aluma dealers to access the Equipment Trader and CTT suite of digital marketing offerings at special rates, helping Aluma dealers maximize exposure and geographic reach for their for-sale trailer units, the company says.
"We are committed to connecting buyers and sellers through our marketplaces," says John Ryneska, business development manager, Trader Interactive. "Bringing Aluma dealers onto Equipment Trader and Commercial Truck Trader through this partnership allows us to provide them with access to our large commercial audience, while also serving our site visitors by ensuring we are consistently showcasing high-quality trailer inventory."
Through this partnership, Aluma dealers can receive savings off listing packages for Equipment Trader and CTT, as well as special incentives on additional marketplace advertising products and dealership website packages, according to the announcement.