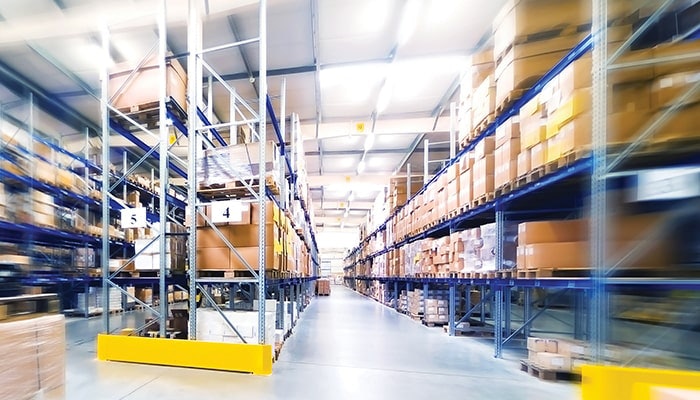 Sales in the dealer parts and service channels were up in total last week against the week prior but down slightly when accounting for the Fourth of July holiday, and down even further when compared to June, KEA Advisors reported Monday in its weekly dealer volume survey.
In the service space, KEA Advisors says the 81 respondents to its weekly survey recorded 4,730 repair orders last week (Week 28 of the year), up by 700 over the holiday-shortened prior week. KEA Advisors says this increase was welcome but placed Week 28 well behind the averages seen in the weeks leading up to Independence Day. Thus far, the company says service volumes are trending 11 percent behind last month and 15 percent behind February — the last month completed before the onset of the coronavirus pandemic.
Average labor sales per repair order climbed to $409 for Week 28. This was more than $70 higher than Week 27's initial average, which was recalculated up to $490 this week.
The story was similar in the parts space. Volumes totaled 33,820 orders for the survey's 79 dealers in Week 28, again ahead of the shortened work week in Week 27 but behind averages established in June. KEA Advisors says overall the month is trending 6 percent behind last month and 7 percent behind pre-coronavirus February totals.
On a per sales basis, the average total sales per invoice was $252 last week. This was well behind the $318 initially reported for Week 27 and slightly behind the mid-month weekly averages seen in other months this year.
Overall KEA Advisors notes "As businesses re-opened in June, we saw volumes return. However, with reported cases of COVID-19 increasing, re-opening strategies are in question and we believe this is creating tentativeness in the marketplace." The company anticipates July volumes remaining lower than June, although ahead of April and May entering Week 29.
For more information from KEA Advisor's weekly volume indicator dealer surveys, please CLICK HERE.