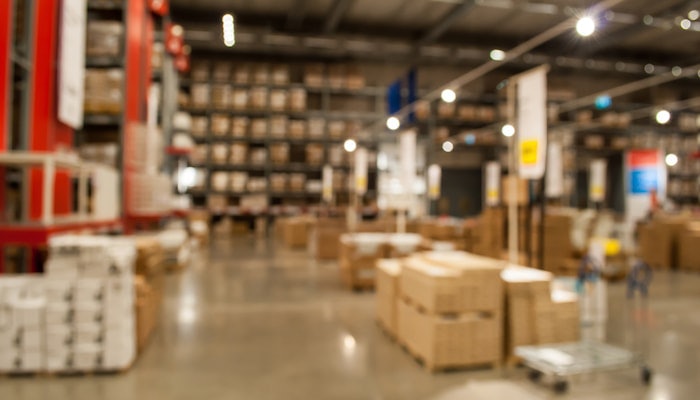 Dealer parts volumes month over month were nearly identical from June to July but repair order totals fell slightly during that same period, KEA Advisors announced this week in its weekly dealer volume survey.
According to KEA Advisors, parts invoice volume among its 79 dealer survey respondents was approximately 157,300 orders last month, a minuscule step up from the 157,200 recorded in June. The parts business looked even stronger when comparing average total sales per invoice, as July's estimated average of $283 was $13 higher than June and the best month since February.
In the service space, July appears to have been steady but not have been quite as strong as the parts sector, though KEA Advisors notes service (and parts) totals for July are not yet finalized. More revenue could appears in the coming weeks as longer repairs are added to the books.
The 81 dealers responding to KEA Advisors' weekly service survey totaled 22,560 repair orders in July. This was a slight drop from the 22,810 totaled in June. The company says the average labor sales per repair order is currently $541 for July but will assuredly rise in the coming weeks as longer repairs are completed.
After peaking at $709 for average labor sales in March, labor sales fell to $689 in April, $665 in May and $662 in June, the company says.
"As predicted, July finished strong and in line with June," the company says. "We anticipate this to continue into August. Dollars per invoice/repair order also are rebounding in July. As the re-opening plans stabilize and dealerships pivot to meet customer needs, we are hopefully August dollars will continue to strengthen."
For more information from KEA Advisor's weekly volume indicator dealer surveys, please CLICK HERE.