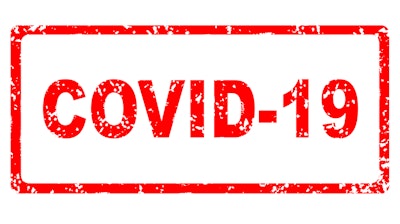 Given the growing concerns around COVID-19, FTR has decided to cancel its 2021 FTR Transportation Conference to ensure the continued health and safety of all those who had planned to be in attendance. This was to be the 17th annual conference and was originally scheduled for September 13-17 in Indianapolis. Registered attendees are being notified directly by FTR.
"We know the importance this event plays in our clients' ability to make the most informed business decision; however, at this time we determined that we need to prioritize the health and safety of everyone who makes the event so impactful," says Eric Starks, CEO.
"We'll certainly miss seeing everyone again this year as we look forward to our annual conference to reconnect in person with attendees who have come to feel like part of the FTR family," Starks says.
FTR plans to unveil in the next few weeks, an enhanced series of FTR's State of Freight and State of Equipment webinars that will include:
FTR's Trucking Outlook, Truck & Trailer Outlook, Rail & Intermodal Outlook, and Rail Equipment Outlook sessions that will provide comprehensive outlooks on all aspects of freight transportation.
10 highlighted sessions from this year's conference agenda with guest speakers who will share their insights on the impact of the pandemic in the industry.
Opportunity to participate in a Q&A with the presenters.
The webinars will bring much of the content attendees have come to expect from FTR's annual conference, FTR says.