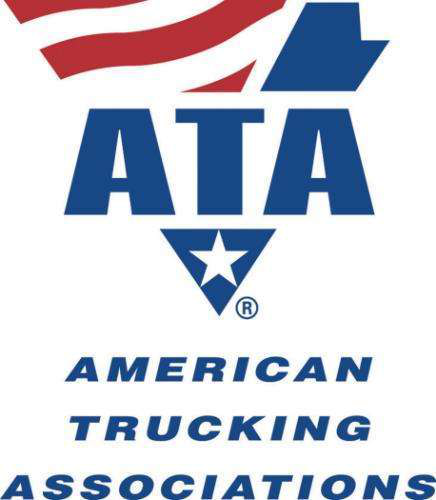 Officials from the American Trucking Associations highlighted the trucking industry's commitment to improving safety on U.S. highways as part of the United Nations' Decade of Action for Road Safety. According to the UN, the Decade of Action program aims to reduce the nearly 1.3 million highway-related fatalities and 50 million serious injuries suffered around the world.
"The trucking industry stands with the U.N. and countless other groups in our commitment to making our highways safer," says David Osiecki, ATA senior vice president of policy and regulatory affairs. "Our dedication to safety is a core value at ATA and throughout the trucking industry and ATA's support of the U.N.'s campaign is yet another expression of that dedication."
As part of its Decade of Action, the U.N. has highlighted a five-pillar approach to safety: building management capacity, encouraging safer user behavior, building safer roads, building safer vehicles and improving post-crash care.
"The core of the U.N.'s program fits neatly with ATA's own progressive safety agenda," Osiecki said. "Focusing on behaviors we know cause crashes like aggressive or distracted driving, expanding the use of active safety technology and improving the design of trucks are just a part of our safety agenda that can help the U.N. and its partners achieve our shared goal of zero highway fatalities."