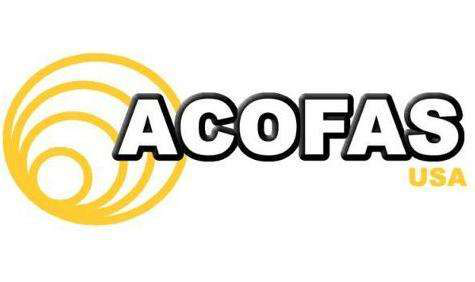 ACOFAS will hold its Annual Business Meeting in conjunction with HDAW'12, on Jan. 23, 2012 at the Mirage in Las Vegas.
The ACOFAS annual meeting will cover the following: a review of 2011; the progress made on goals set at the last meeting; a list of new members; an update on website improvements; duties and responsibilities of organization co-administrators; future training programs; relations with other organizations; member involvement; a scholarship program with Northwood University; a vision of ACOFAS in the future; and ways to make the organization more valuable.
The business meeting will be followed by HDAW, set for Jan. 23-26 at the Mirage. Registration for HDAW has already begun and can be accessed online at www.hdaw.org.