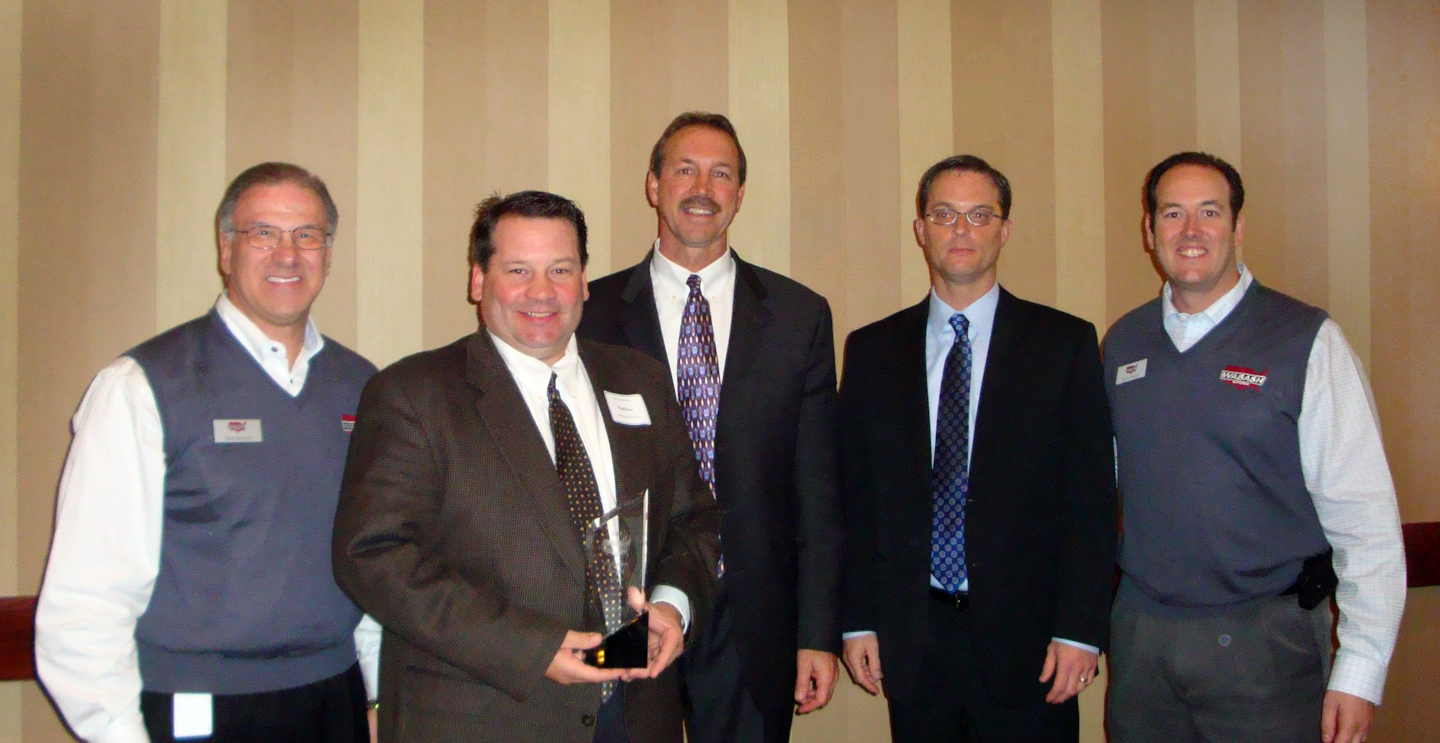 Meritor Wabco's Vehicle Control Systems has received the 2011 Platinum Supplier Award from Wabash National Corp. Wabco is the only supplier to receive this award for four consecutive years.
According to Meritor Wabco, Wabash National recognizes suppliers that go above and beyond to meet increasing customer demand and maximize productivity. The Platinum Supplier Award is presented for excellence in supply chain performance, delivery, quality, cost and innovation.
Meritor Wabco supplies trailer anti-lock braking systems, roll stability systems and InfoLink data gateway systems that support tag axle control systems and the Meritor Tire Inflation System by PSI to Wabash National.
"Meritor Wabco is the leader in trailer ABS and our relationship with Wabash National — along with the honor of receiving this award four consecutive years — further proves our ability to provide top quality supply chain performance," says Mark Melletat, director of trailer systems, for Meritor Wabco. "We were the first to provide real-time data communication between the tractor and trailer via our InfoLink system, which is used by Wabash National today.
"We couldn't be more proud to receive this award and have our products acknowledged by a leading trailer manufacturer such as Wabash National."