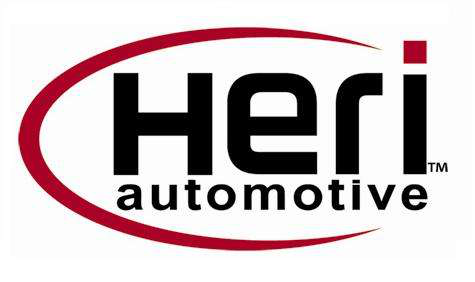 Heri Automotive has received a 2011 Automotive Communications Award (ACA) for the company's new corporate image campaign in the Business to Business awards category. The award was presented during the Car Care Council Women's Board reception, which took place during the 2011 Automotive Aftermarket Products Expo (AAPEX) in Las Vegas.
To help support its 2011 aftermarket product launch, Heri Automotive worked with The Marx Group, the company's agency of record, to develop a new corporate identity. According to Heri, the new campaign included a branding strategy, logo, website, video, sale support materials and distinctive packaging.
The Automotive Communications Awards are sponsored by the Women's Board and supported by the Automotive Communication Council. The awards applaud companies/agencies that provide automotive information through outstanding advertising, marketing and public relations efforts, the company says. This year the board received a record 178 ACA entries.