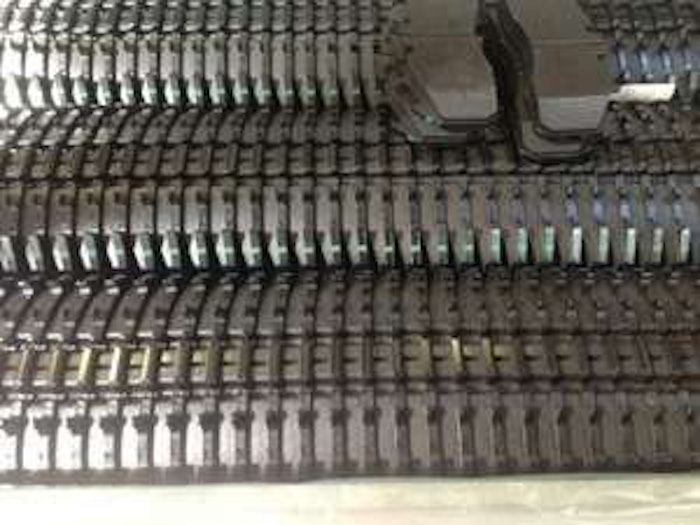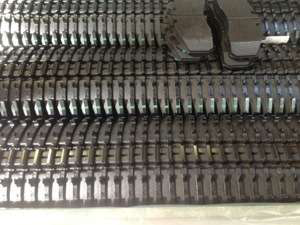 Meritor's brake business is gearing up for projected growth in North America and other countries around the world, and Meritor highlighted its progress on its long-term, comprehensive upgrade program at a press event at its brake component manufacturing plant in Cwmbran, Wales, U.K. today.
Overall, Meritor has invested more than $40 million in its long-term, comprehensive effort in engineering, test and development capabilities as well as refining its manufacturing processes. That figure does not include an additional $16 million invested in upgrading existing facilities and building new ones.
Dietrich Zaps, general manager of Meritor's heavy duty brake business, says the effort is in support of the company's goal to double its global marketshare by 2017 – a goal Dr. Zaps says is progressing according to plan.
For a full report in Meritor's plans for manufacturing, see our sister site, CCJ's, coverage here.
According to Zaps, Meritor's current transformation process, which he calls a "brakethrough," will insure the company remains competitive and highly responsive to customer needs and concerns well into the next decade and perfectly situated to research and develop new products to serve the rapidly changing needs of trucking markets around the world.