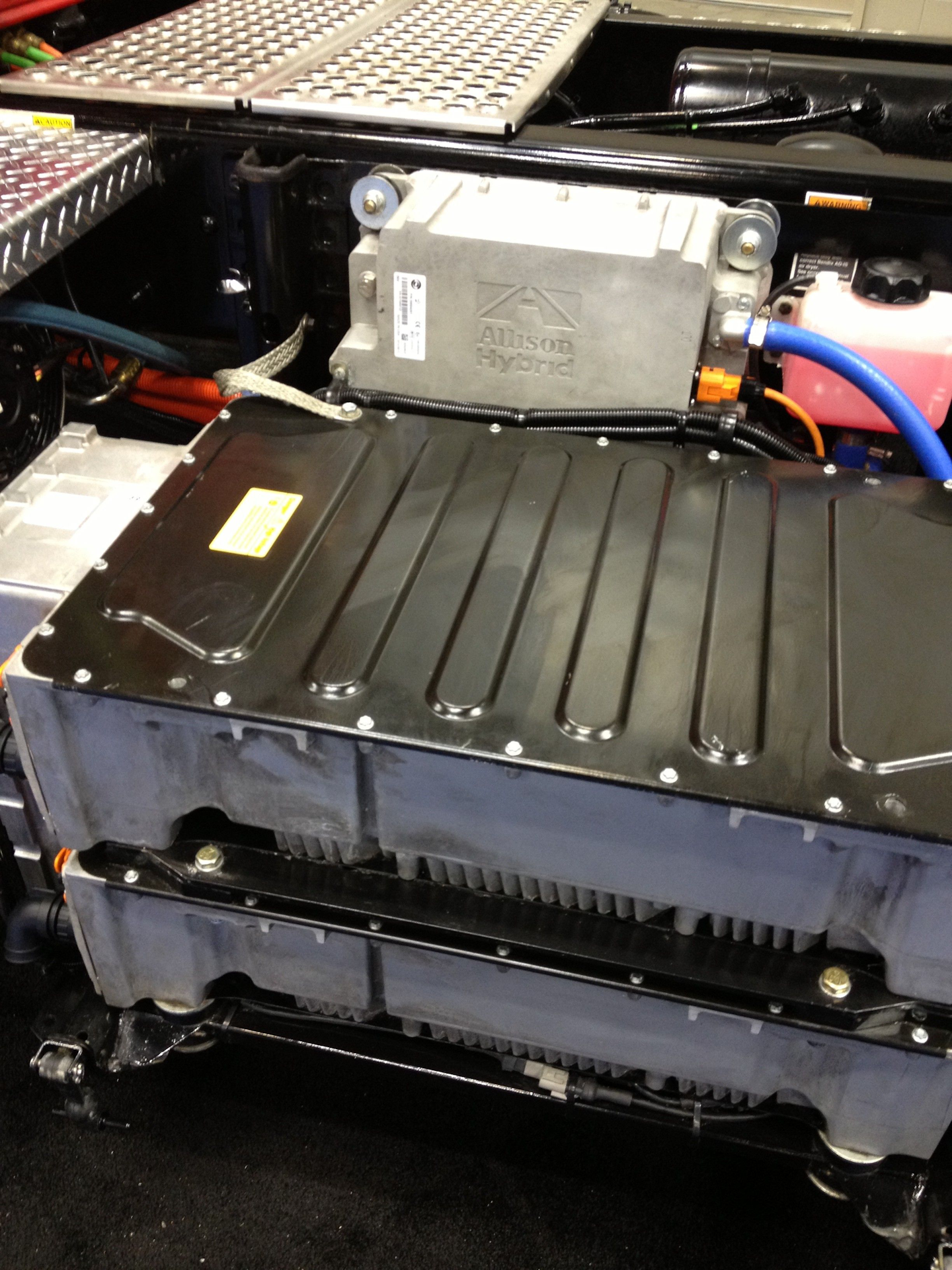 Allison Transmission unveiled its H 3000 hybrid-propulsion system for commercial vehicles Wednesday at The Work Truck Show in Indianapolis.
The new product is targeted for medium- and heavy-duty trucks in distribution, refuse, utility and shuttle applications.
The fully-automatic parallel hybrid-propulsion system is based on the Allison 3000 Series transmission, which is matched with hybrid system components, including a motor-generator, power electronics and lithium-ion cell battery packs, says Laurie Tuttle, vice president of hybrid programs at Allison Transmission. Scalable to each application, the modular lithium-ion battery packs enable an optimal amount of energy capacity to be tailored to a specific vehicle or duty cycle, allowing for greater flexibility and performance.
For more on Allison's announcement, see our sister site, Successful Dealer, by clicking here.