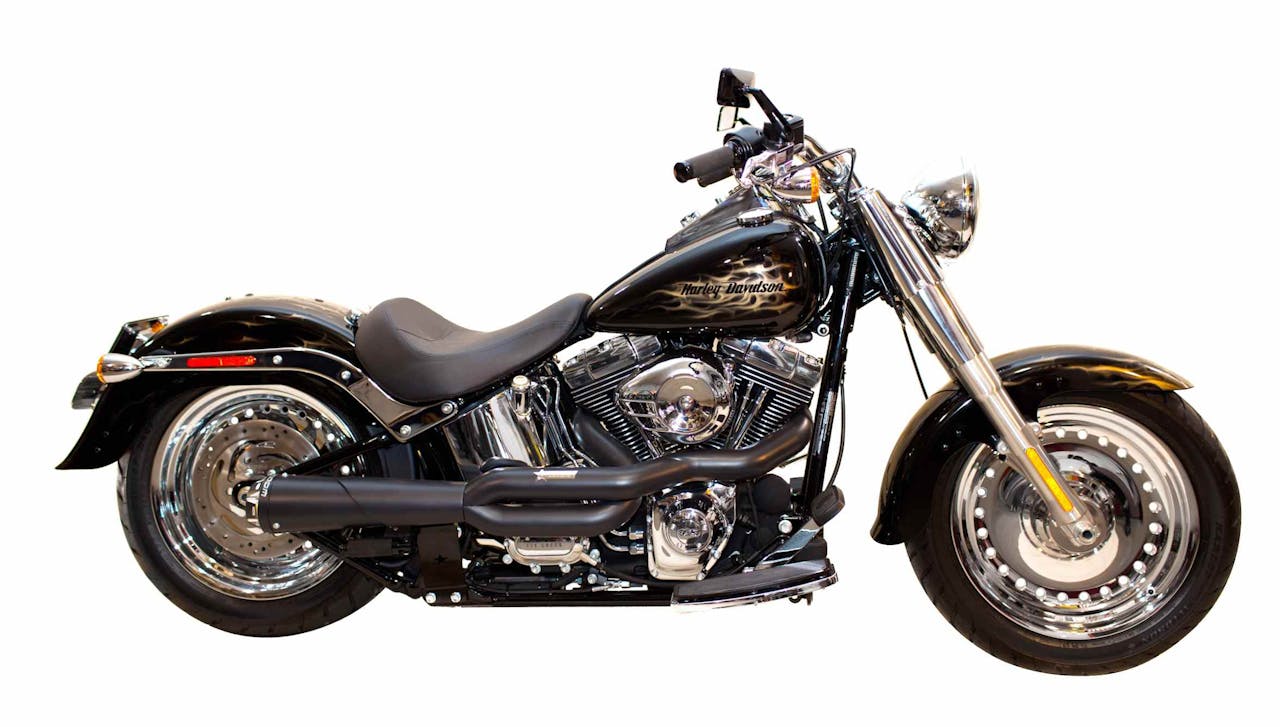 Kit Masters is conducting a summer-long promotion which concludes with a random drawing for a customized 2013 Harley-Davidson Fatboy motorcycle.
This GoldTop inspired motorcycle will feature a gold flame paint job, two-to-one exhaust, one-of-a-kind footboards, custom hand grips, lowered suspension an S&S air cleaner and more.
Consumers can find contest registration cards inside of specially marked GoldTop rebuild kit boxes.
Kit Masters, Inc., a manufacturer of GoldTop fan clutch rebuild kits, makes heavy-duty aftermarket components, specializing in remanufactured fan clutches, rebuild kits and accessories.