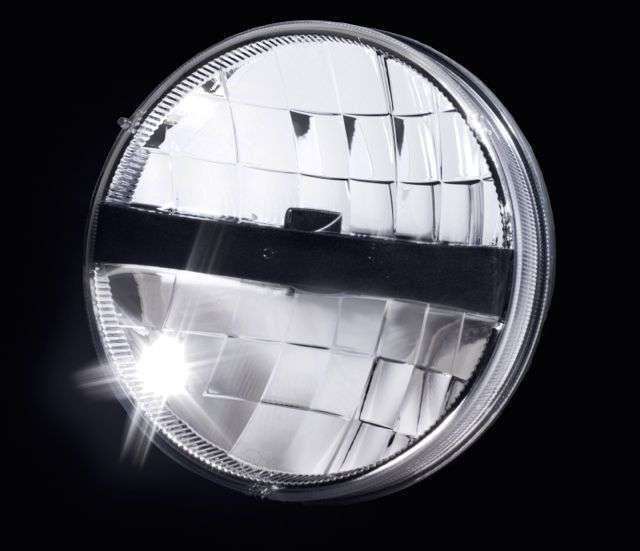 Peterson Manufacturing says it will introduce a new seven-inch, round LED headlamp later this summer as a drop-in LED replacement for all PAR56 standard headlights.
"The demand for LED forward lighting will continue to increase for some time to come," said Steve Meagher, vice-president of sales. "That growth makes it the next logical step in our 68-year history of manufacturing vehicle lighting equipment."
The light produced by the DOT-legal 710C headlight closely simulates natural daylight, the company says, and is protected by a heavy-duty cast aluminum housing and hard-coated polycarbonate lens.
The company also says its 701C has its standard H4 three-blade terminals integrated directly into the cast alloy housing, not wired onto the light as a separate pigtail. For more details, visit www.pmheadlights.com.