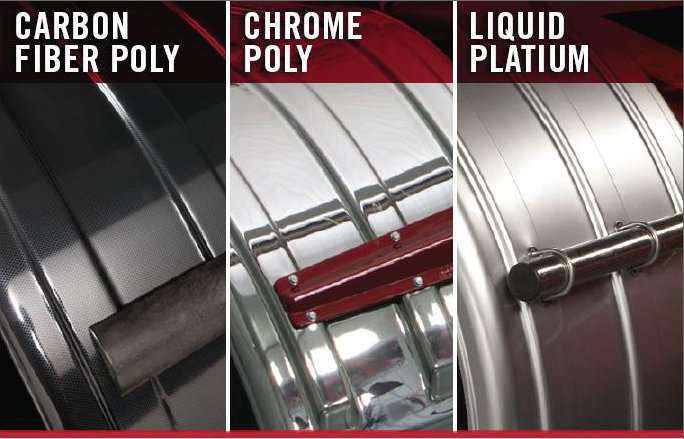 Minimizer has introduced three new heavy-duty fenders, the Carbon Fiber Poly, the Chrome Poly and the Liquid Platinum. Like Minimizer's other products, the company says the new fenders won't fade, rust or crack, and require no painting.
"We wanted to offer products of the same caliber as everything else we do here, but we also wanted to offer our client's something different, something that we know has a great look," says Craig Kruckeberg, Minimizer's chief visionary officer.
"They are true industry changers," Kruckeberg says. "They are what people wanted. So now we have products that are visually attractive yet tough enough to handle the bumps on any road."
For more information on each fender, go to www.minimizer.com or email info@minimizer.com.