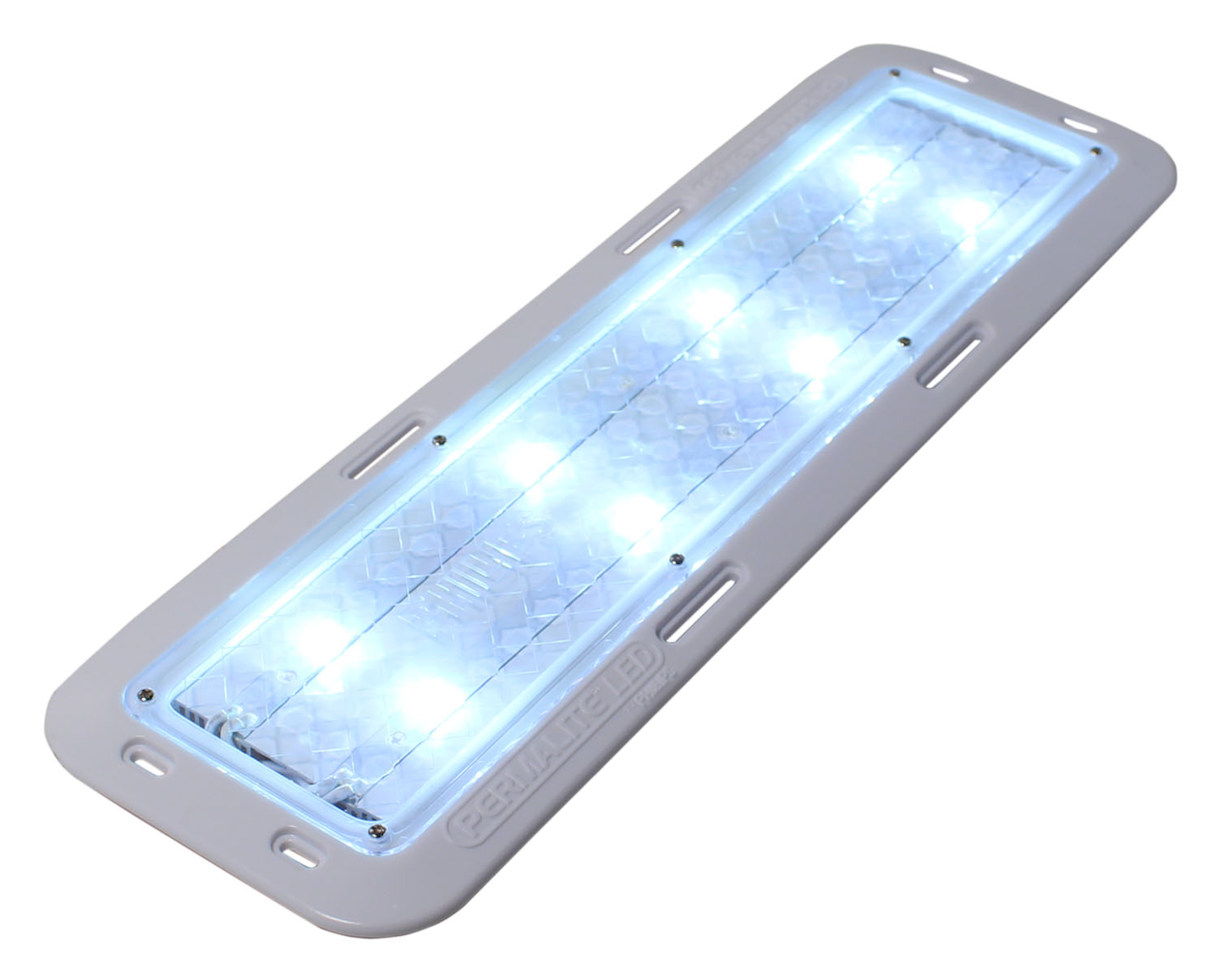 Phillips Industries has updated its Permalite XB interior trailer dome lamp by increasing the brightness 30 percent.
For customers using interior dome lamps in their trailers, the Permalite XB is a very cost competitive improvement, the company says. The light is brighter than many other interior LED trailer lamps on the market and has a 1600 lumen output.
According to Phillips, the improved illumination with 175˚ light spread makes the entire trailer interior exceptionally well lit with contents clearly visible, increasing efficiency in loading and unloading operations. The dome lamp also is encased in impact resistant, low profile polycarbonate housing to prevent damage, the company says. The improved light, recognized with the Phillips logo embedded in the lens, is available for new trailers and for retro-fit to existing trailers.
For more information, check out www.phillipsind.com.